This post is a paid sponsored post by Acorn Influence on behalf of Poise. All opinions and experiences in my story are my own.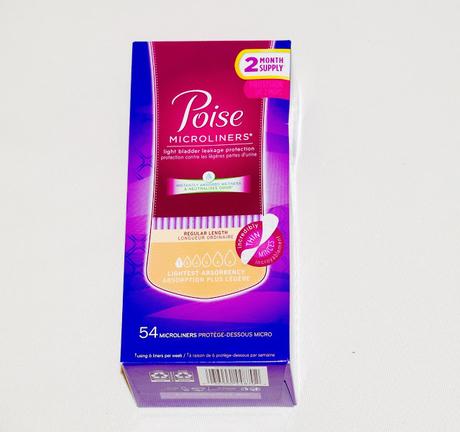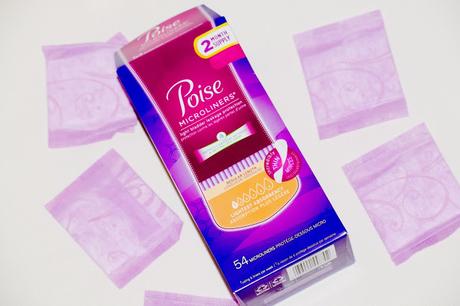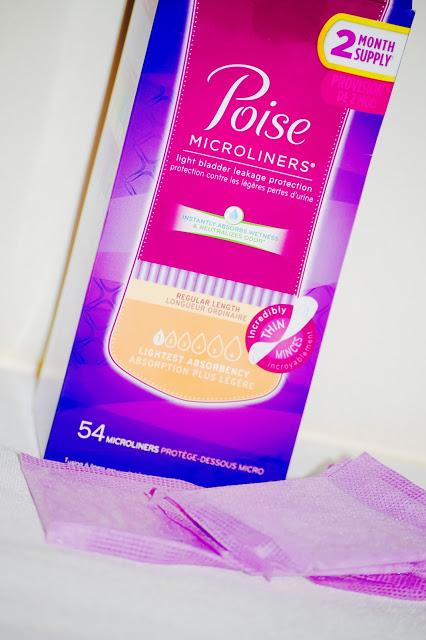 I remember it like it was yesterday. I was in middle school at a friend's sleepover party. We were playing hide and seek outside and I suddenly felt the urge to have to go use the bathroom. Of course, I didn't want to be found so I crouched down even further in my hiding spot and tried to not think about the sensation of having to go. Within minutes, I felt that warm sensation running down my legs and I cried with embarrassment because I knew I wouldn't have made it to the bathroom if I tried. What was happening?!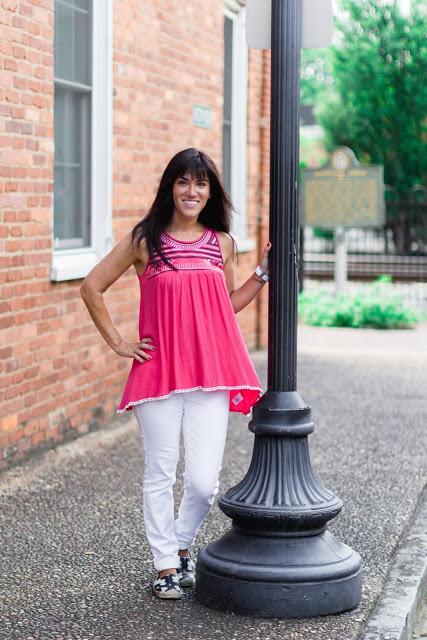 Fast forward to now being a Mother of a beautiful toddler and well, I pee more than I care to admit. Sometimes when I sneeze, other times when I'm just talking on the phone. That's right. I'm now 30 year old and I'm sharing that I occasionally pee my pants ( and now sharing with all of you ). I google searched what this could be and within a few minutes came across a term known as "Light Bladder Leakage" or "LBL" as Poise calls it. Yes, Poise; that amazing company that you see that makes your bladder control products you occasionally pass on your way down the Tampax and Kotex aisle.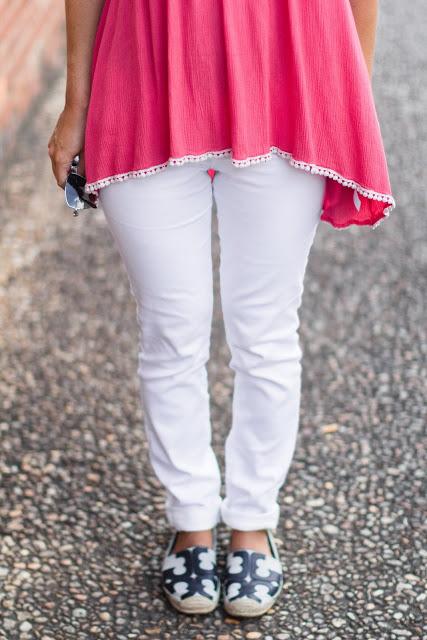 I found Poise Liners at Walmart while I was shopping to get a few things and realize this was exactly the answer to my problems! They are PERFECT to wear with anything ( bathing suits, white shorts or dresses ) and make me feel more confident and comfortable while having them on. I also love how affordable they are , unlike other protection products and I know I'm getting the best with my money. Because I use these liners so often, I also know that there are various options that I can purchase too. From the micro liners to Ultimate Pads for when I need the extra protection ( you know when doing long drives in the summer or heading out for a long day of shopping ) it's good to know that you don't need to worry when you have your Poise Microliners on.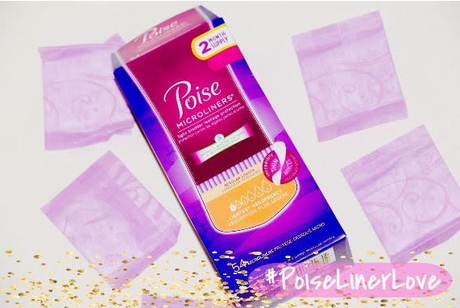 So what are you waiting for?! Grab your Poise Microliners today and start feeing confident again!
What are some ways you make yourself feel confident?