Today's shoe is the linen thong sandal with fruit-and-foliage ornament by Andrea Pfister in 1999.
I'm not going to lie, I didn't actually write the last post. I was doing Cupcake Mafia T's a favor. Check them out, though everything seems to be just starting out, I think their pieces are very original and cute and cozy and different.
School was an overload today. I don't think anyone in my classes expected such a terrible pattern. Let me paint you a picture of my day:
Gym. Gymnastics presentation. My teacher was deeply unimpressed with everyone and told us "we clearly do not know how to make a routine." In an effort to get away from her obviously bad mood, we rushed out to change only to discover our recess was already half over thanks to her tirade and came to find a huge and disgusting spider in the locker room. Nice way to start off a Tuesday? I think not.
Next? Math. Pop quiz. Trigonometry and equivalent solids. No, thanks. I swear, for a good twenty minutes every student had their jaw dropped and head tilted towards the godforsaken package of questions waiting to be answered. They all debated whether they should just quit while they're still ahead or dive into a mean sea of formulas only to risk drowning in stupid miscalculations. 
After that came English. I blanked out during my presentation with Olivia and then we had a pointless debate to talk about. Good thing: we were not marked on the debate, since it always turns into a heated argument. Bad thing: since debates always get out of control, we have to write our own version.
Lunch was rushed. McDonald's is too far away from school to enjoy properly because our lunch hour is really just fifty minutes. Plus it was freezing, so unusual for May.
Then came my lovely science review. My head was going to explode. For some reason I thought the days of oxidation and stoichiometry and moles were over. But unfortunately it is not to be, because everything comes back to haunt you in June.
Luckily, when I get home, both fashion and the promise of being an editor one day await.
I don't know how to come up with a magical phrase that will totally recap everything good about tribal prints, so instead of senseless writing I'll show you first.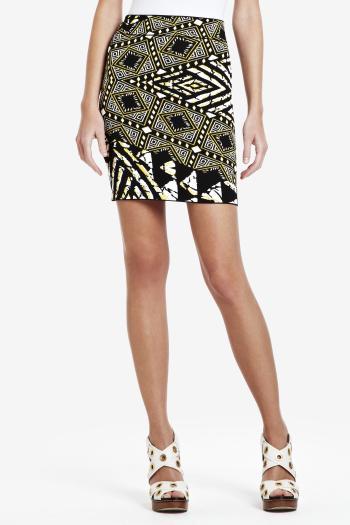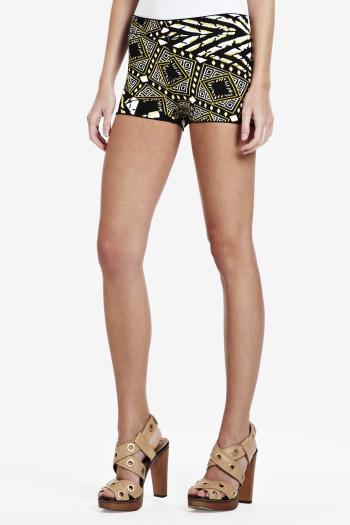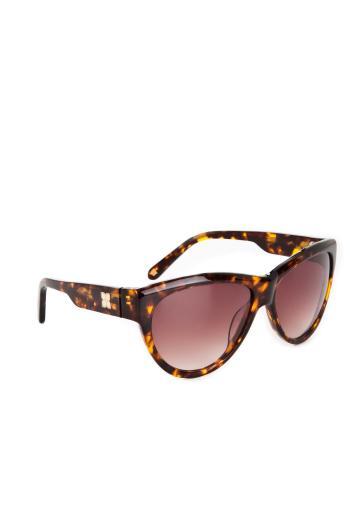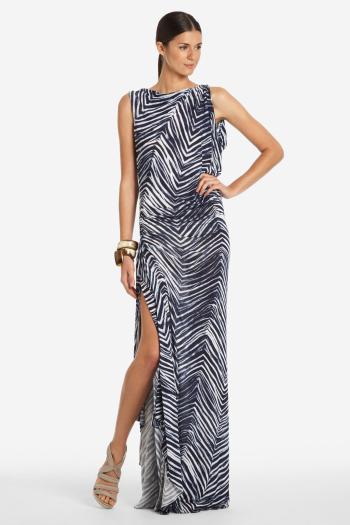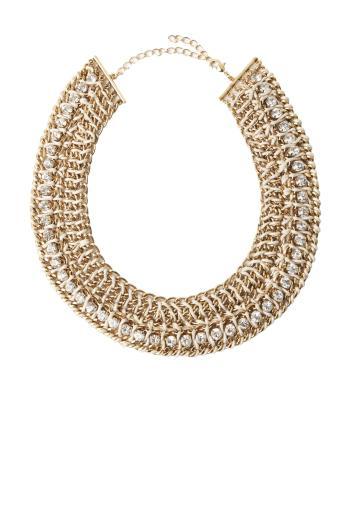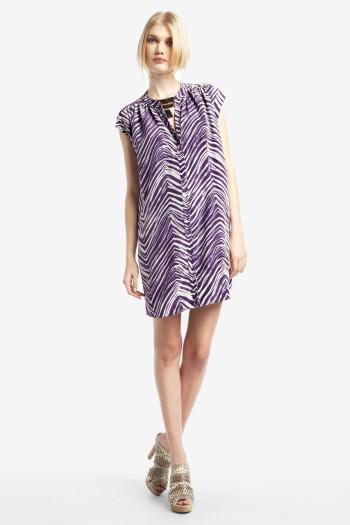 Clicking on the images lead to where you can buy the items. 
It's a tease to see tribal prints while we're still stuck in class, because summer is so close but it's hard to tell because finals seem to stretch on forever. These symbolize the wild spirit of summer. There are no exact words to describe the exhilaration you feel while boarding a plane knowing the destination is somewhere tropical and sunny. Maybe some of you will have these packed away in your Louis Vuitton luggage. (I'm trying to imagine, here. I think very highly of my readers.)
To me, these are paired with nude sandals from Aldo. (Another perfect thing about summer.)
XOXO,
Nina