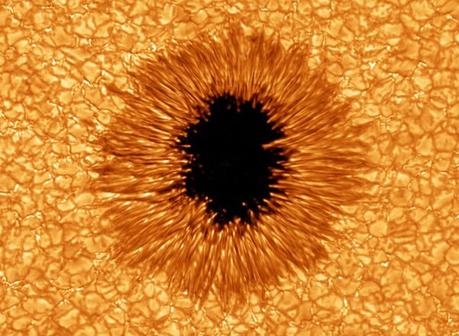 the Solar Eye of the Electric Storm
you may, you may not have seen this presentation before, I think I have but it still interested me again on re-viewing - watch, listen. Then wonder why the 'standard model(s)' of the nuclear solar dynamic is still being hammering into our heads in schools and colleges all over the world.
Might have something to do with plasma-discharge Tesla-like Free Energy that Big Oil i.e. The Slave Industry, is keeping from us so that we'll continue to pay through our noses for extortionate fossil fuels (if that's what they even are).