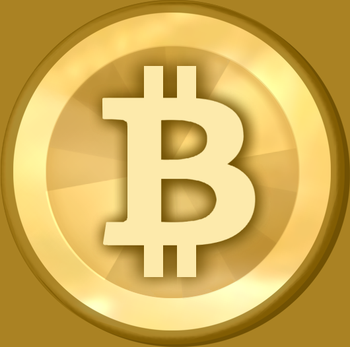 Domain Guardians put out a press release on the domain BTC.com going up for sale. In the currency markets USD of course stands for the U.S. Dollar, JPY, Japanese Yen, AUD Australian Dollar, etc… In cryptocurrency markets the symbol for Bitcoin is BTC.
From the release:
The term "BTC" is the commonly used abbreviation for the crypto-currency Bitcoin. As such, this rare domain asset provides an exceptional branding opportunity for new and existing companies within the Bitcoin space.

"Whether you're a Bitcoin startup or existing company wishing to solidify your authority and optimize your marketing, there is no better opportunity than acquiring BTC.com," said Jen Sale, Co-Founder of Domain Guardians. "In the right hands, this domain has the power to change the Bitcoin landscape and establish a market leader."

Bitcoin experts agree that this opportunity has great potential. "For Bitcoin related companies, BTC.com is the best domain name currently available for sale that I am aware of," said Roger Ver, Bitcoin Evangelist. "Any business using BTC.com would almost certainly catch a lot of extra attention because of this premier domain name." Niko Younts, seller of BitcoinWallet.com, also stated, "Owning a great brand can pay major dividends. There are many savvy individuals watching this space closely, and it is guaranteed to get far more competitive in the future. Ask yourself: 'Do you want to exist or do you want to win?' Owning BTC.com is winning, period."

About Domain Guardians
Headquartered in Brisbane, Australia, Domain Guardians is a privately owned and operated domain name company providing personalized, trusted and effective domain name services, including Legacy, Brokering, Management and Recovery. For more information, please visit http://www.domainguardians.com.