What would you get someone who has everything… Here's an idea. Limited edition Dom Pérignon rosé in a beautiful package designed by American artist Jeff Koons.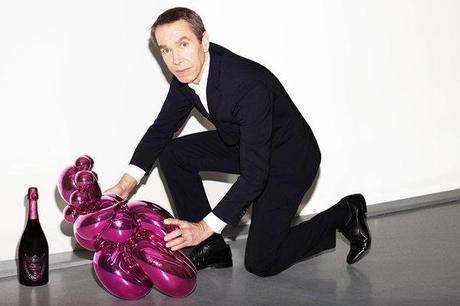 Koons has teamed up with French luxury champagne maker Dom Perignon. For the collaborative project, Koons produced a scaled-down version of his "Balloon Venus" sculpture, conveniently featuring space for a bottle of Dom in the center of the piece. The special edition sculpture will be sold in a set with a bottle of champagne and will retail for $20,000 through Gagosian Gallery. Strictly limited to a few hundred examples.
A bottle guardian for Dom Pérignon Rosé Vintage 2003, "Dom Pérignon Balloon Venus" by Jeff Koons is playful and festive: a celebration of human creation.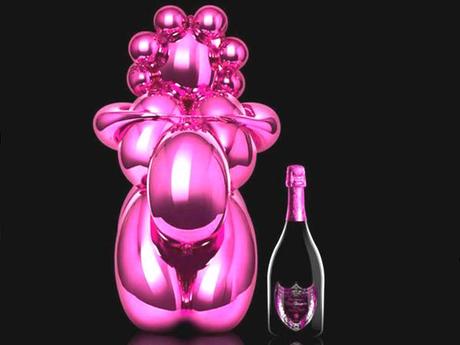 Adapted from the original Balloon Venus in high chromium stainless steel currently on exhibit at the
Gagosian Gallery
in Manhattan, only a few hundred of  "The Balloon Venus for Dom Pérignon" will be available worldwide $20,000. Just a side note, incase you're wondering why Knoos designs are so expensive, he  recently sold "
Tulips
" sculpture sold at Christie's last November for a whopping $33 million.