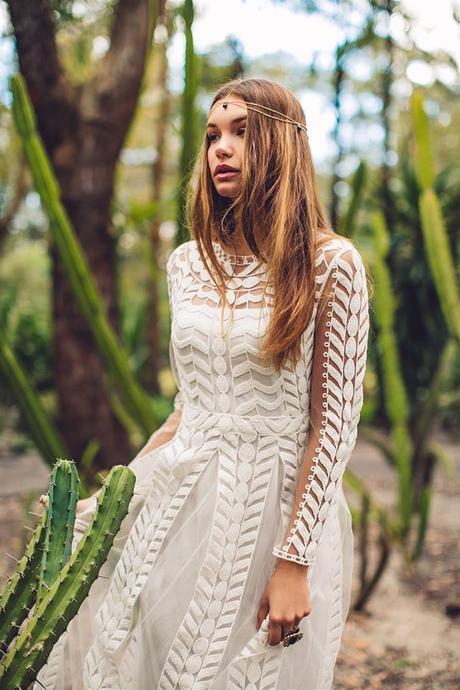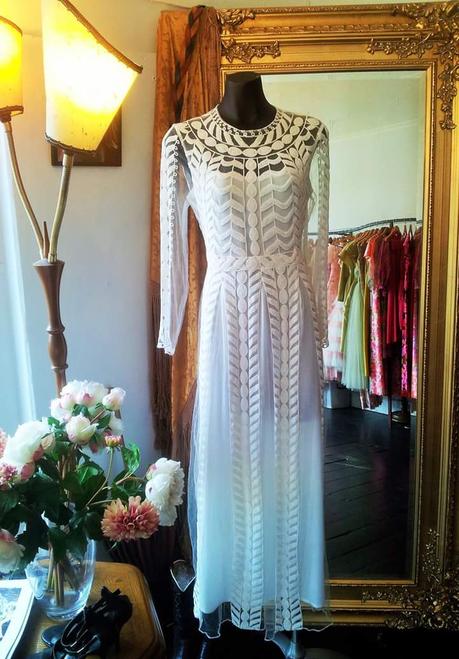 Swoon Weddings
Kaikoura
* We recommend arranging a time to meet the seller and try on the dress before exchanging any money. If this is not possible we recommend using a secure payment service such as PayPal, who offer ways to secure and protect your money.
Size
12
Price
$900 NZD (Originally $1100 NZD)
Colour
White
Condition
New
Dolly Vintage
Brand new, never worn. 60s inspired vintage style. Beautiful embroidery over tulle, with stretch lining. Lightweight & comfortable.....zip up back. Perfect dress for retro laidback wedding or going away dress.
NOTE: Unfortunately not ideal for a larger chested lady, hence sale...but nice flattering fit.
Contact The Seller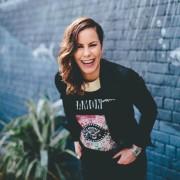 Founder and editor of P&L. Self-proclaimed shoe guru and lover of bogan chic (wtf!) Wife of a butcher, mother of 7 dogs and a cat. Bonkers.