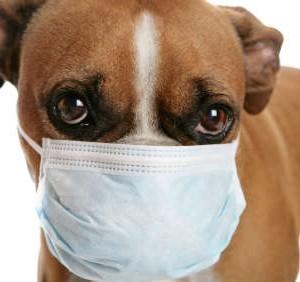 Keeping an eye on your dog's demeanor, and carrying out simple health checks on a regular basis, will enable you to monitor his state of health. Things to look out for during dog routine health care are:
General condition of skin and coat
Appetite and thirst
Mouth and teeth
Ears, eyes, and nose
Weight
Poop and pee
Ease of movement
Choose a vet who specializes in dog health and cultivate a good relationship with him. An owner who takes his pet for regular health checks and routine vaccinations, and seek advice on parasite control and dental care, is a valued customer for whom a vet will be prepared to have more time. Keeping a diary of your dog's behavior and health, and therefore, being able to explain any chances you have noticed in detail, is very useful in helping your vet treat your dog appropriately and swiftly when the need arises.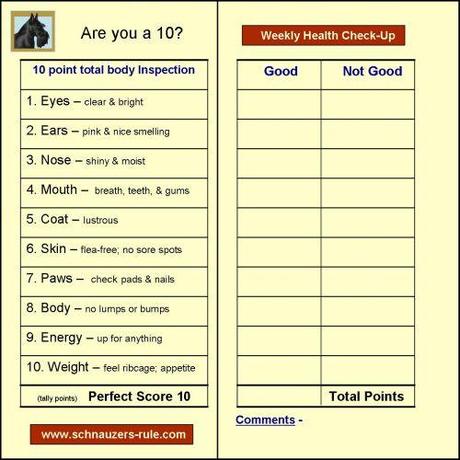 Vet surgeries and animal hospitals have reception areas where you can make appointments, pay bills and ask for advice. Many also sell canine equipment and run puppy socialization and regular weight-watching clinics.
If for any reason you feel you would like a second vet opinion, then it's within your right to ask for one; no one vet knows all there is to know about their particular field of work. Your vet may even suggest that he consults another expert in order to treat your dog appropriately.
*image source