Prev
1 of 3
Next
Road trip with your dog can either be an enjoyable or frustrating experience. But bottom line is driving cross-country with your pooch is an adventure. To help you and your dog have a blast with your road trip, here are tips and tricks that you can practice. - source
Dogs aren't scampering to DMV offices demanding to take driving tests, but there's no doubt that more and more canines are hitting the road. Some dogs love the adventure, the opportunity to see and sniff new places. They get to go along for the ride worry-free. To help you and your pooch have a great time with your dog road trip, here's a checklist that you need to accomplish.
1. Make sure your dog's collar has an ID tag that lists your name and telephone number – and your vet's number, if possible. Attack a travel card to your dog's carrier that includes vital information, including your dog's name, breed, color, weight and age; your name and contact information.  Putting the policy name if your dog is covered by pet insurance is also recommended.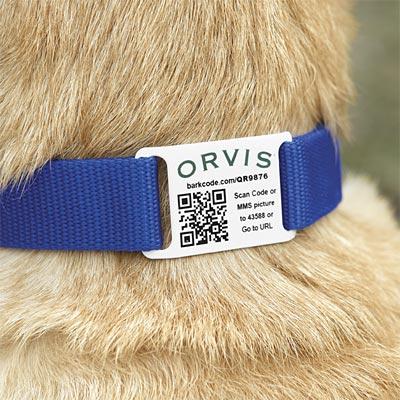 2. Identify places along the route to take rest stops. Get maps!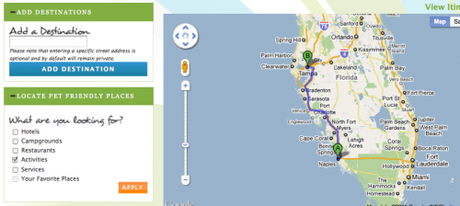 Prev
1 of 3
Next