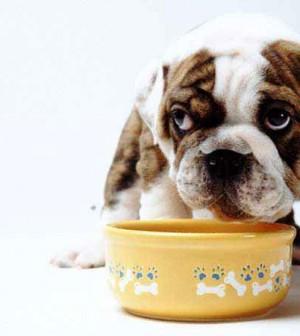 It can't be stressed enough how important proper dog feeding is. Like humans, dog requires nutrients to get healthy and avoid contacting diseases that can be even lead to fatality. For first time dog owners, it's vital to consult with the vet to know the kinds of food that can be beneficial for the health of their dogs. Furthermore, researching off and online about dog care can provide great details on what foods dogs can't eat.
A balanced dog food requires certain nutrients that must be met to ensure that the dog gets all the maximum benefits of the food.
Dog foods must contain specific levels of protein, fat, minerals, and vitamins, depending on the lifestage of the dog. To prove they are healthy, foods must either be made from a recipe that meets certain nutrition requirements, or they must be put through a special feeding trial. [source]
Dog feeding likewise requires constant supply of fresh, clean water. Again, like with humans, water is very essential in a dog's life. Aside from preventing any forms of dehydration, water can also regulate the dog's body temperature and flushes away toxins. It's important to note that even when you're feeding your dog moist food, water is still mandatory.
If you wish to be exact on calculations on the food you give your pet, you may use a reliable dog food calculator to help you out.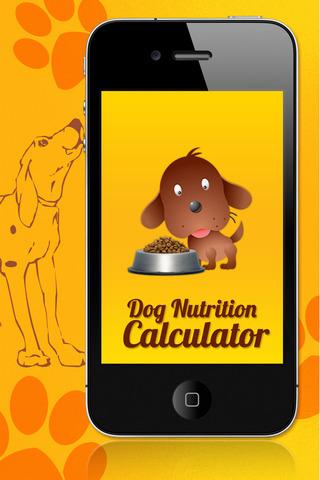 You may even find phone apps for this. Or better yet, ask the help of your vet to make the calculations.