Father's day is June 16
what better way to celebrate Fathers day then to give dad a few gifts from his best friend?
Say It With Bacon
What dog dad (and his dog) do not love bacon (and cheese, peanut butter and hot dogs?) Get your dog dad a mouthwatering gift box that he can share with his best friend as a thank you to dad for bringing home the bacon.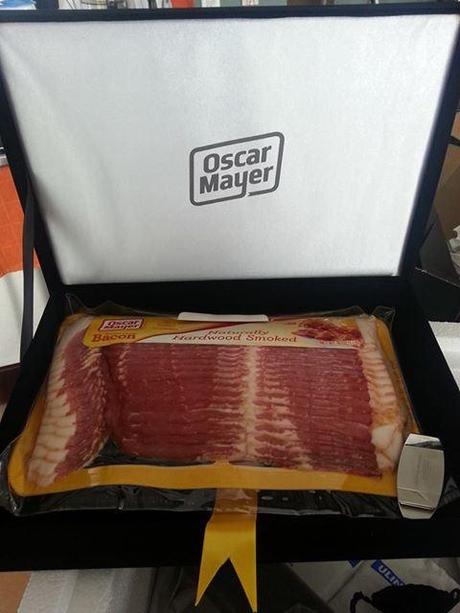 https://www.facebook.com/photo.php?v=481002418635067&set=vb.197522929219&type=2&theater
Every dad needs a Wag More Bark Less baseball cap from Cloudstar…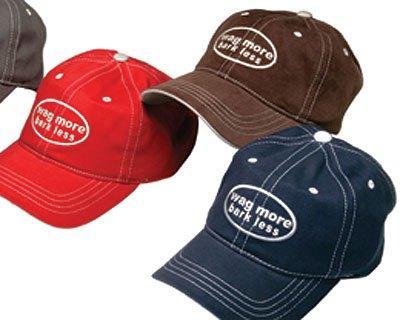 http://www.cloudstar.com/prodcat/wag-more-bark-less-oval-cap.asp
For those gardening dads, how about a zen dog garden sculpture?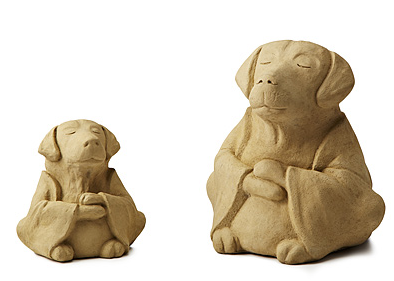 http://www.uncommongoods.com/product/zen-dog-garden-sculpture
What dad doesn't like to run with his favorite furry pal? Or walk him at the dog park?  Pick up a pair of stylish running shorts from you know who as a reminder….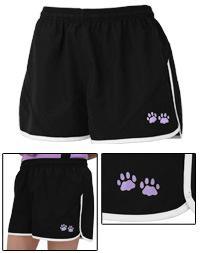 https://theanimalrescuesite.com/store/ars/item/39649/purple-paw-running-shorts
For dads who are camera buffs, why not get dad an extra special video camera to take great shots of his doggie pal to post on his blog, Facebook friends, send to friends and loved ones?  You could also book a session with a professional pet photographer for the two of them to capture special memories. Create a photobook filled with images of the two of them.
You could also create your very own photo puzzle from a favorite photo… and/or win a photo puzzle creator from Piczzle here…
http://www.yesihaveacoupon.com/2013/05/piczzle-photo-puzzel-will-make-great.html
Book a massage for Dad and his dog, side-by-side on the table, with full treatment. Get a barber and dog groomer to give them both haircuts. After they're both looking their best, take the Father's Day guests of honor out for lunch or dinner at their favorite pet friendly restaurant.
Reserve transportation and a stay for Dad and his best pal at a pet friendly beach town perhaps San Luis Obispo, Carmel, Mendocino, Half Moon Bay, Huntington or Newport Beach. Surf, swimming, coastal hikes and other activities included. Or plan a pet-friendly excursion to dad's favorite fishing hole that allows dogs. Fetch dad some new fishing gear, and his faithful sidekick ges a new ball, frisbee or rubber ducky to play catch.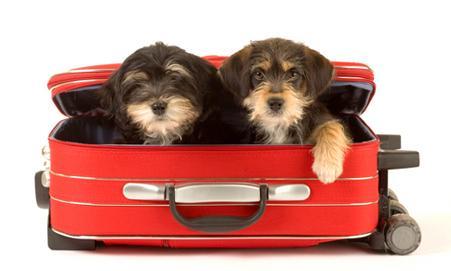 Supplies you'll need for the excursion include traveling food and water dishes, a blanket to lie on and an umbrella to help shade from the sun. Include a new lead and stake for dogs that tend to wander, and a towel…gift your special duo their favorite meal. Pack it up in a picnic basket and let them enjoy a pleasant lunch..
Plan a barbeque for Father's Day… Be sure Fido has a kiddie pool to splash in when it gets too hot… and since dad loves to cook/grill… the animal rescue site has some adorable doggie related gifts including these canine oven mitts…there are also canine decorated aprons and other goodies for the culinary  minded dad.
http://www.care2.com/greenliving/10-ways-to-cancer-proof-your-barbecue.html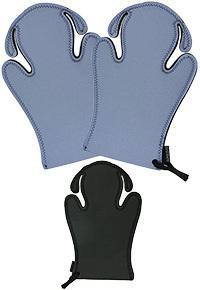 https://theanimalrescuesite.com/store/ars/item/38442/culinary-canine-neoprene-oven-mitts-set-of-2?source=10–940090772-10
Dog dads need calendars to schedule their events, special holidays and vacations with their pooches (doggie daycare, trips to the dog park, groomer and vet) and more… Dad will love his 365 day doggie calendar, woof woof woof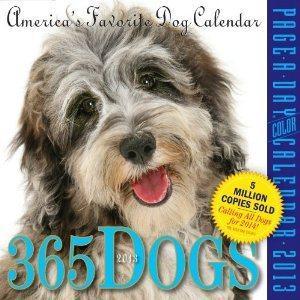 http://www.amazon.com/365-Dogs-2013-Page-A-Day-Calendar/dp/0761167110
Dad loves to read about adventures, training and inspiring stories about his best friend, right. Why not get him some doggie books about relationships of man and his best friend that will whet his attitude for having more fun with Fido… Books like the tale of Wallace, the world disc champion (who just passed his ninth month beyond the death
sentence he was given … doctors told Wallace's guardians that he had life threatening cancer and Wallace was supposed to be over the Rainbow Bridge by now… but NOT Wallace !!!)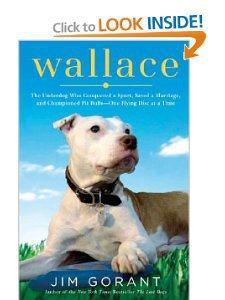 http://www.wallacethebook.com/
http://www.vetstreet.com/our-pet-experts/wallace-jim-gorant-dishes-on-his-new-book-and-the-high-flying-dog-who-inspired-it
The Chet and Bernie mystery series by Spencer Quinn share the relationship of a working dog and his detective guardian (fiction) in a fun canine caper way is another good selection of the theme (man and dog).  You could start with the first in the series, Dog On It or jump to the last The Sound and the Furry, or get them all.  Really fun reads.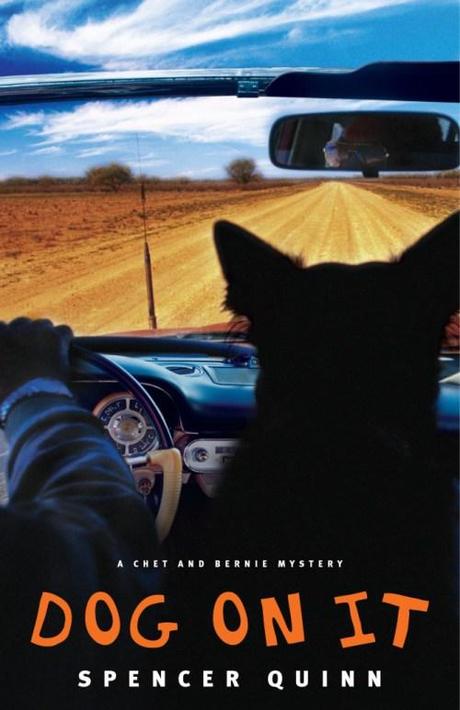 http://www.chetthedog.com/buy-my-book
Or you could go old school/classic and get him Travels with Charley by John Steinbeck.
http://www.nytimes.com/2011/04/04/books/steinbecks-travels-with-charley-gets-a-fact-checking.html?pagewanted=all&_r=0