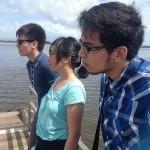 Was checking out my current wardrobe, and I noticed that most of my tops have been in varying shades of blue since 2009. I find it strange, to be honest, for a lady who obviously likes pink (as can be deduced from the appearance of my website at the moment), that most of my tops this year promises to be predominantly littered with the color blue. And so after realizing that, for some insane reason, I must be subconsciously attracted to the color--blue after all has been a girly color in the past--I decided to check if there are any trend reports about the color. And yes, I am aware that the 2014 Pantone color of the year is orchid,
thank you very much.
So what did I find? Apparently Dockers loves blue this season. The company is now offering a new line of menswear that heavily puts emphasis on the color blue. Is it an homage to something? I am not quite sure, but I do know that Dockers--the renowned khaki brand--now thinks blue is the new khaki. And boy oh boy, do I like blue on guys! I imagine metrosexual looking guys out in the malls and whathaveyou all decked out in solid mid-tone pants and awesome plaids. Just like me and my brothers in this picture taken in 2012: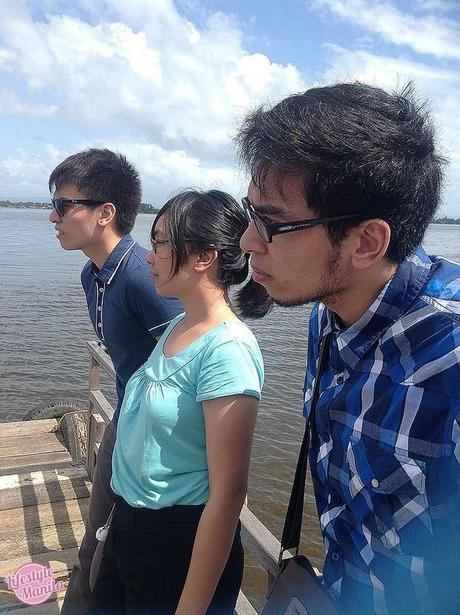 Coincidentally, I was wearing my favorite Dockers cropped pants in this picture too!
  I like that Dockers is now no longer just offering straight-edge khakis. Their pants are well-made, and now the Dockers Blues range promises to be awesome.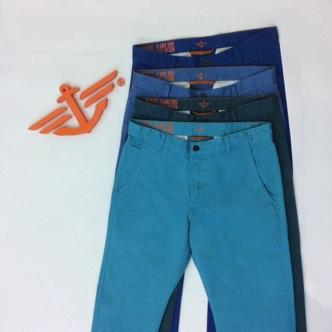 Alpha Khakis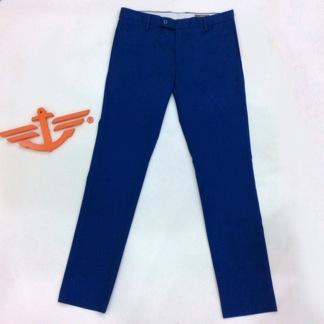 SF Khaki
  More info for the Dockers® brand and its products can be found on
www.dockers.com
.