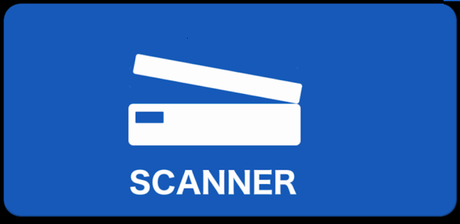 Document Scanner Pro efficiently scan paper documents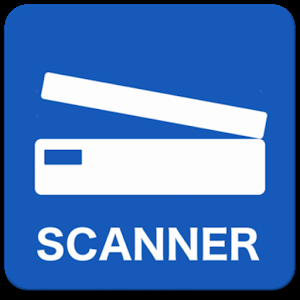 Doc Scanner :PDF Creator +OCRcom.document.cam.scanner.book.pdf.docscanner.pro
Document Scanner Pro efficiently scan paper documents such as receipts, notes, whiteboard discussions, business cards, certificates, etc.
Document Scanner turns your paper documents to PDF documents.
And you can keep copy of paper documents as digital pdf document and share or use as office to read document .
*Our smart enhancing feature make the texts on image look clear and sharp
Features
Automatically detect corners of document frame and perspective crop.
OCR (optical character recognition) extracts texts in images .
Make draw or highlights over image.
Enhance image and convert to gray scale or black and white.
What's in this version :(Updated : 2 April 2017)
v1.5.6
– Share single / multiple image to create document.
– Help section
– Redefined new UI design.
Required Android O/S :
4.0 and up
Screenshots :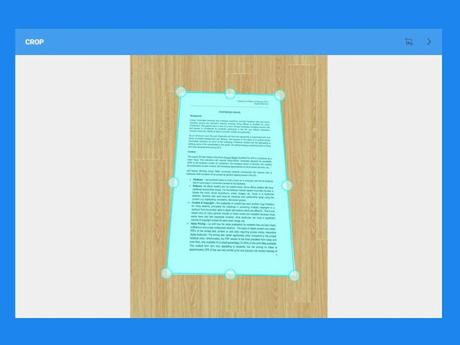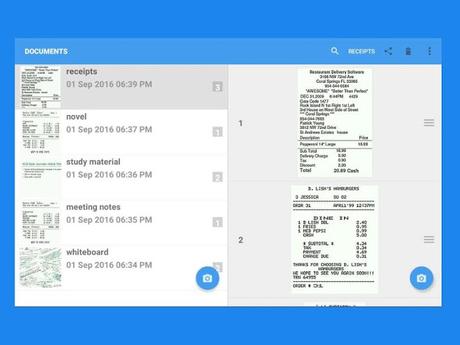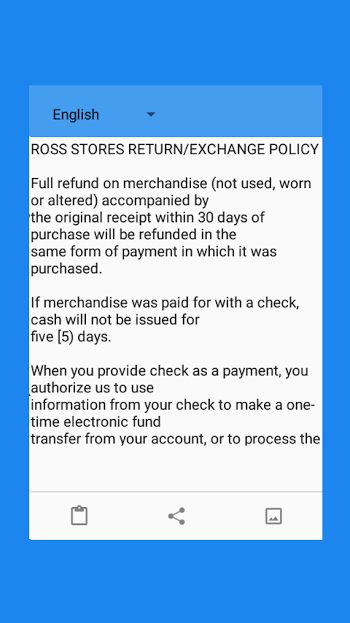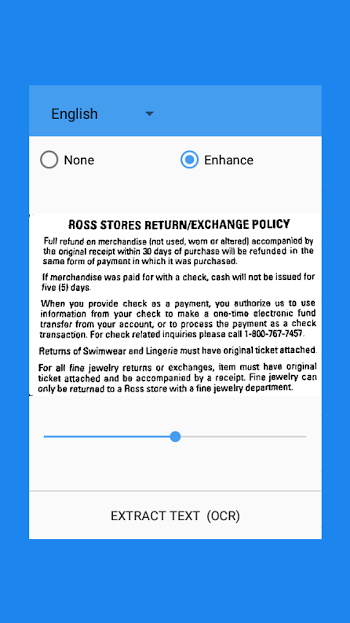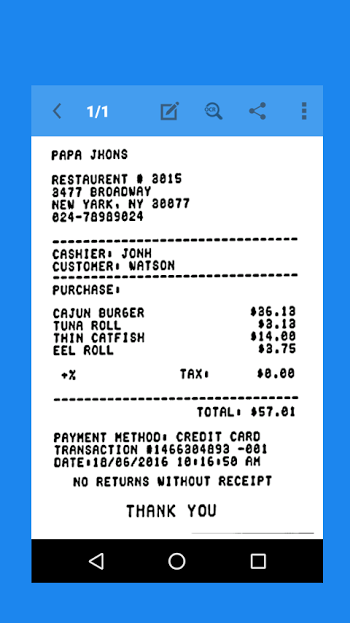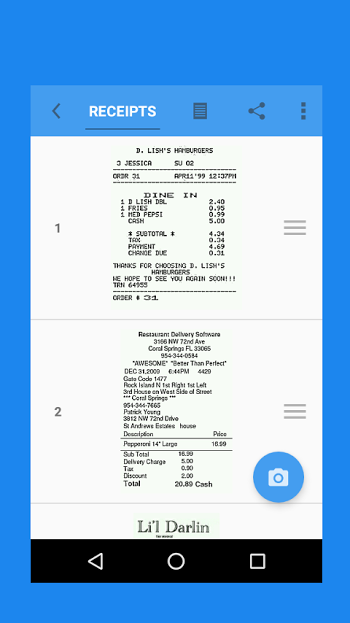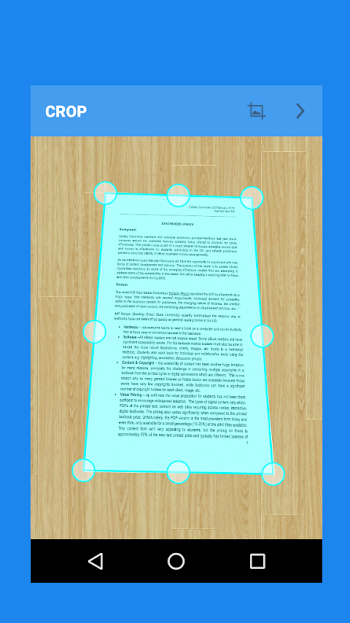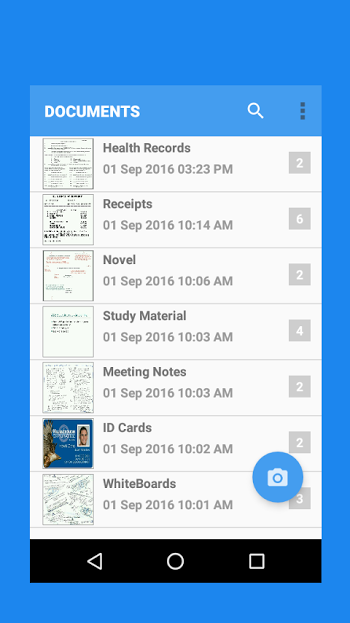 Download : 11M APK