If you missed Part 1 of the saga of the logs, the plot is very simple ! We needed some logs, knew someone who had some logs, and a bargain was struck ! The logs were delivered and there were enough to start our own wood shop ! And, tbh, some of the logs were more 'tree' than log ! However, this is all cheering stuff when you have an open fire, as you can never have too much stuff to burn. The problem was, there was nowhere to put them and they were taking over a bit...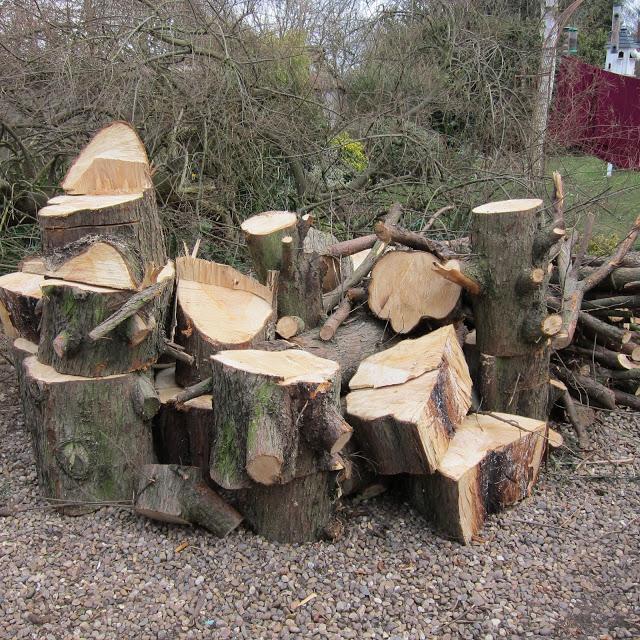 A lorra lorra tree trunks ...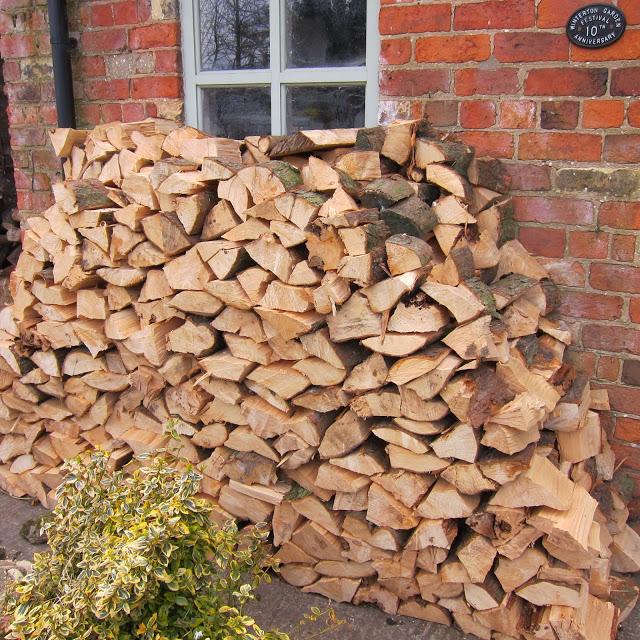 ... and a lorra lorra  logs !
So now they needed their own place to call home ...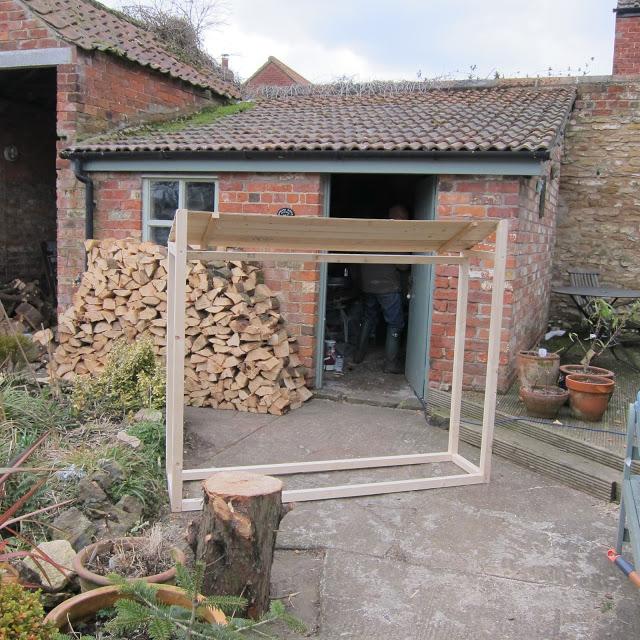 Nearly there ...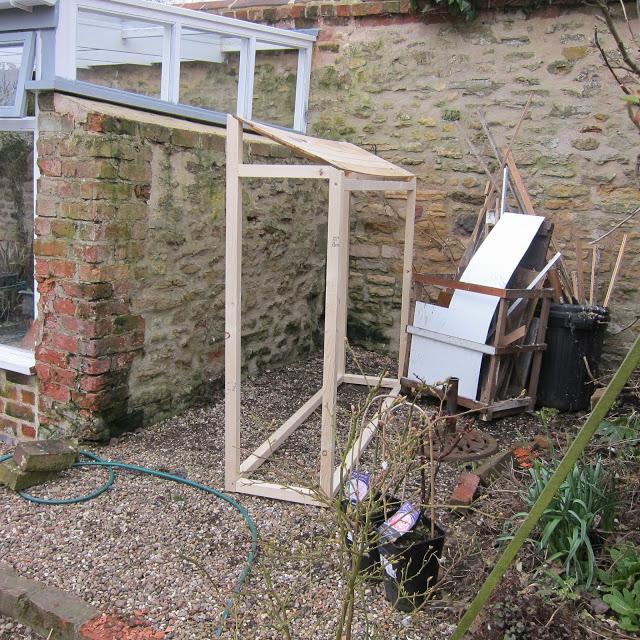 Final positioning before the logs move in ...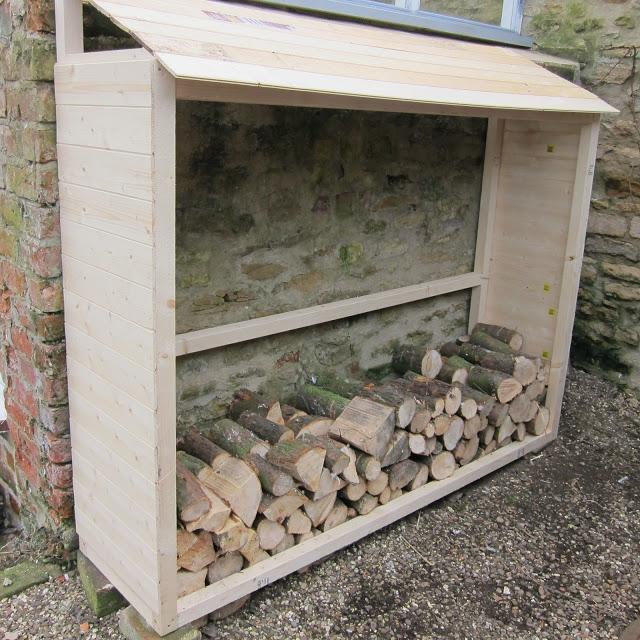 The logs begin to move in...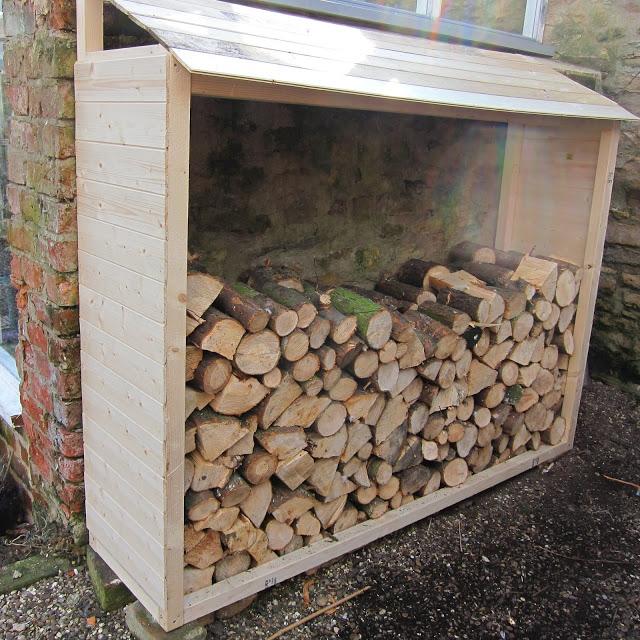 Order is restored from the chaos ...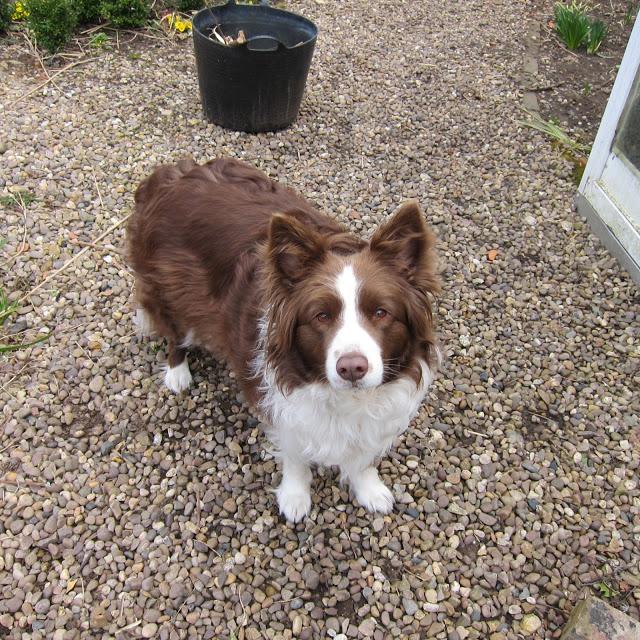 And of course, we were 'helped' at all times by one of our 'Ungardeners'!