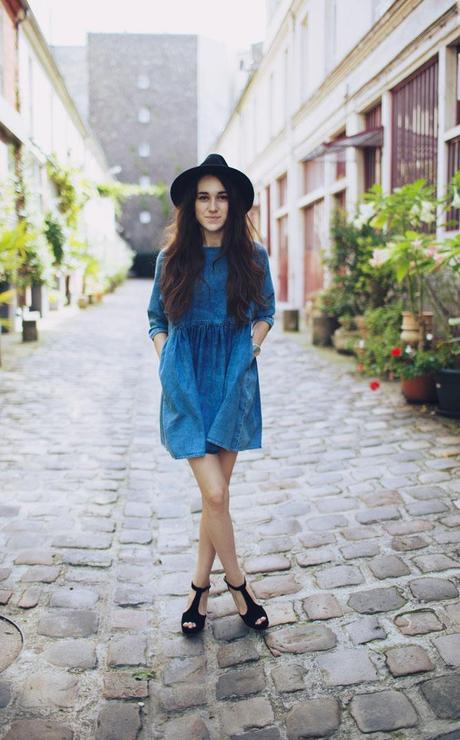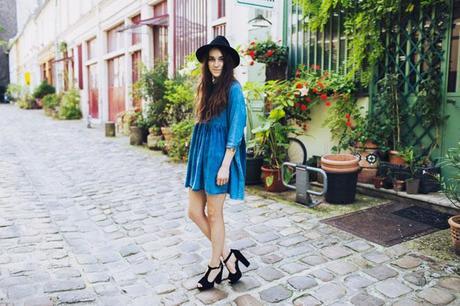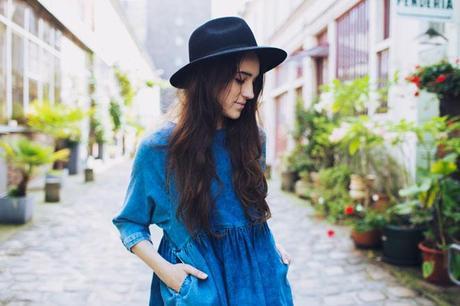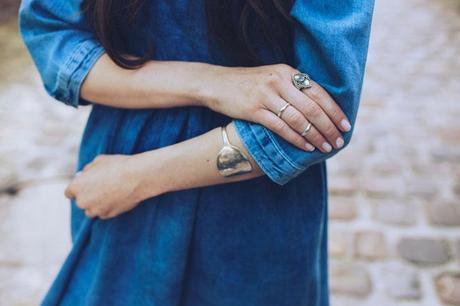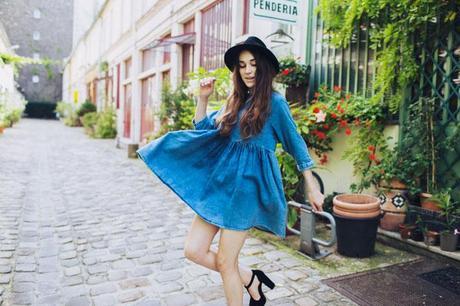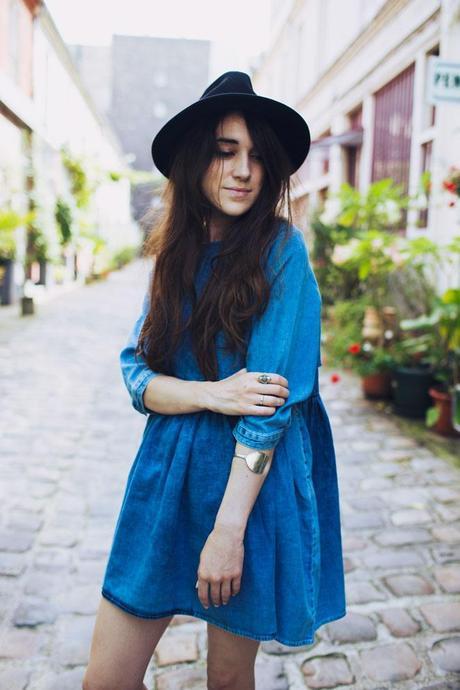 Photos : Kevin Stramp Denim Smock : ASOS // Fedora Hat : Topshop // Shoes : H&M
Smocks are so edgy-boho right now, I see them all over free people short films 'n shiz, needless to say I was inspired by that. All that's missing is Christopher Abott and the look would feel a little more complete.
Found this little alley on a wonderfully inspiring little french blog  "et si on se promenait"  great for location hunting!
What do you think of these super girly dresses?