Imagine your child being a little smaller than his friends. He still needs a booster seat, but he is tall enough to go without one. What happens when your son's friends want to carpool? Do you make him carry around a booster seat? A new study says most parents don't. I would guess it's out of convenience. If you are taking a bunch of kids to a sporting event, it's a little cumbersome to carry around a booster seat, but it is safer for your child. Is this a big deal? What do you think?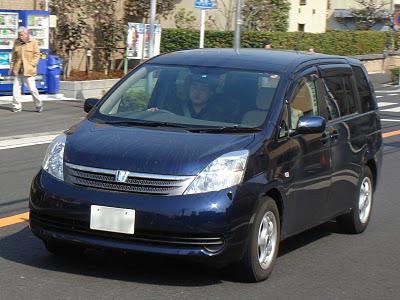 FROM CNN:
Even though some parents put their little ones in booster seats while in the car, they don't always require them to use one when they are carpooling with other kids– that's according to a new survey published in this week's journal Pediatrics.
The research, conducted by the University of Michigan, found more than 30% of parents do not enforce the rule of booster seats when their kids are with another driver. Investigators also found 45% of parents do not require their little ones to use a booster when they're driving other children who don't have booster seats.
"The majority of parents reported that their children between the ages of four and eight use a safety seat when riding in the family car," says Dr. Michelle Macy, a clinical lecturer of emergency medicine at the University of Michigan Medical School and a pediatrician at U-M C.S. Mott Children's Hospital. "However, it's alarming to know that close to 70% of parents carpool, and when they do, they're often failing to use life-saving booster seats."

Researchers believe car overcrowding and lack of time to coordinate booster seat switch offs are to blame for the lack of safety for kids in carpooling situations. Some parents seem to look the other way. But it's against the law, and many don't understand that.
-NewsAnchorMom Jen