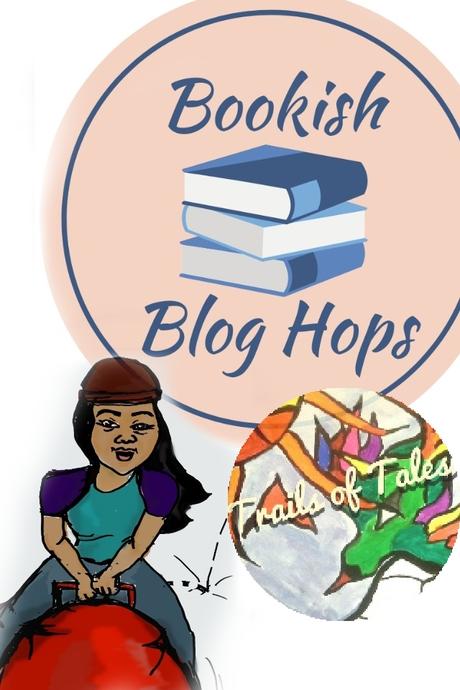 Now we know of all the books that are set in Summer. This will help us decide on a variety of new books, which we may not have come across, if not for this discussion. And we have Leslie and her wonderful blog on 'A book set in Summer' to thank for. Now we are on Day 14 of the Summer Bookish Blog Hop and we are hopping to a very new blogger Shohinee Deb on her blog 'Trails of Tales' to discuss a brand new topic 'Do you prefer stand-alone books or series?'
The blogger community at Blog hops are hopping into various blogs all through the month of June. We will be discussing various topics to show our love for books, reading, reviewing and all things related to summer. Interested in joining our next blog hop? Join our Facebook Group.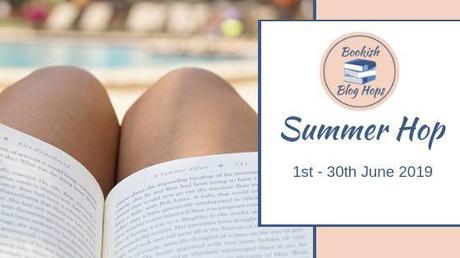 Series or stand-alone… the topic of eternal conflict in a book-lover's mind. The fascination of having episodes and episodes of the book you love? Or the joy of reaching to a satisfying conclusion to a wonderful story and moving on to the next big one? Everytime you come across a book-lover and start this conversation, the discussion would always be unique and interesting. Everyone has a different view on why they like series or stand-alone and every view, of course, holds valid points. After-all, it is not about whether the story is never-ending or brief. It is all about the thrill it inculcates in the mind of the reader.
Today, Shohinee is hosting us on her blog Trails of Tales to discuss this never-ending debate of series vs. stand-alone books. The discussion includes thoughts from our star bloggers Leslie Conzatti, Fee Kelly, Brandy Potter, Jo Linsdell and Eline. Come and visit Shohinee's blog Trails of Tales and join the discussion. Share your love for Shohinee's blog Trails of Tales by ensuring that you like, comment and share the blog with everyone you love.
Tomorrow we shall be hopping on to Eline's blog lovelyaudiobooks to discuss one of my favorite topics – 'Best quotes from a book'. Be sure to come back tomorrow and check out the new discussion.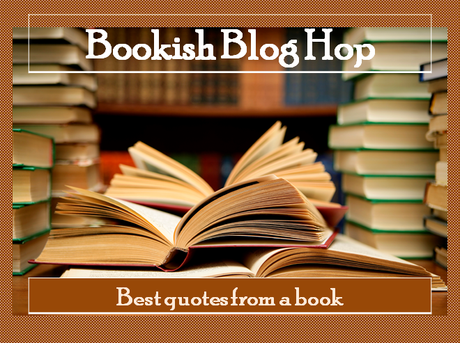 Did you miss out on our previous discussions while enjoying the Summer? Don't worry. We have your back here.
Would you or do you choose a book solely on the cover? – Hosted by Eline
How do you choose the next book to read? – Hosted by Eline
Is there a specific genre you like to read during the Summer? – Hosted by A booklover's adventure
How do you keep track of books you will be reviewing or reading? – Hosted by Leslie Conzatti
What were some of the most memorable books you read as a child? – Hosted by Laura Doherty – Sawdust & Spoons
A book cover with a great Summer feel to it – Hosted by Eline
Books set in places one wants to visit – Hosted by Becki
A book set in Summer – Hosted by Leslie Conzatti