Photo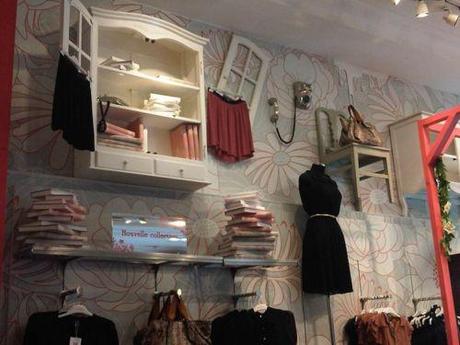 Zoom
Dmag Inspiration Service
Ever since ive had this blog, I have posted some of my favourite window displays and store merchandising from around Paris, but little did I know that I could get a job doing it!
That was until Dmag - A German consulting service contacted me to request some freelance work; taking photos in and around the Fashion Capital. Now when seasons and moods change, I can be found wandering the streets of Paris by night taking shots of some of the most famous brand windows in the city & the world. 
Dmag also have an online database of widow displays, set designs and marketing ideas that anyone can access if it interests you. Why not take a look.
 Photo: taken just a few days ago using my Blackberry, in the Naf-Naf, flagship store on the Champs Elysee, Paris.
xoxo LLM