Djimon Hounsou has 42 credits to his name and two Oscar nomination, usually plays an intimidating character but sometimes that misleads the character he portrays. A name that the casual film fans may not know but a face they will never forget. Today I look at my favorite 5 performances.
5. Vivo – Deep Rising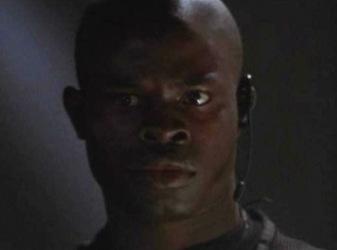 One of the mercenaries sent to the cruise liner to complete the job but when it ends up being abandoned they get picked off by a monster. Only a small role but with the list of bigger name stars who were also part of the unit.
4. Albert Laurent – The Island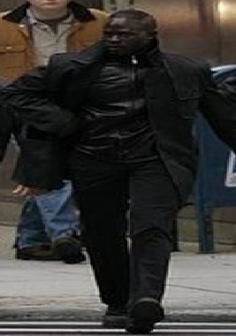 The hit man sent to stop the escaped clones before they uncover the truth, it is one of his more typecast roles but he does make it his own.
3. Henry Carver – Push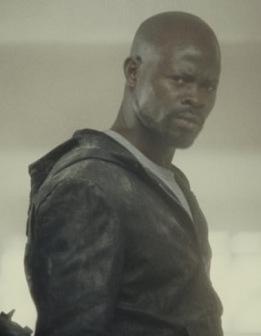 Leader of a government program that tracks down people with powers, that could be utilised into weapons.
2. Solomon Vandy – Blood Diamond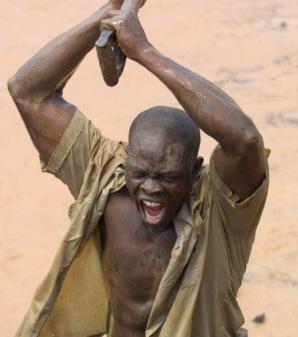 After his son is taken, he must use his Diamond to get him back and take down the evil Colonel who has taken him, He teams up with a smuggler Leonardo DiCaprio, who also got an Oscar Nomination for this.
1.   Mateo – In America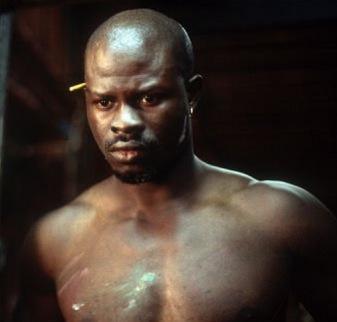 When an Irish family moves to America to get over a loss of a child Mateo is the strange neighbor who offers them all hope with his beliefs.