ChristianNews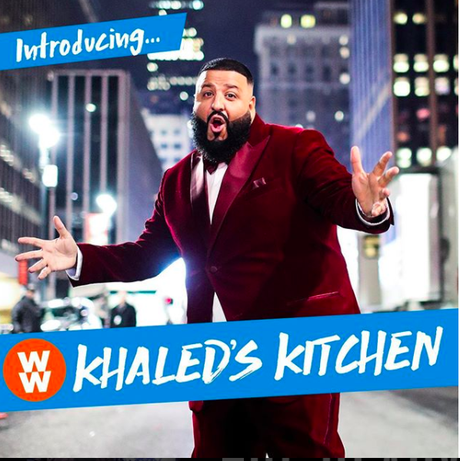 DJ Khaled and Weight Watchers have announced that they're taking Khaleds Kitchen on the road.
DJ Khaled is heading out on tour this month, and the healthy food brand is going with him.  WW will have food trucks set up at tour stops, stocked with some of Khaled's favorite healthy meals.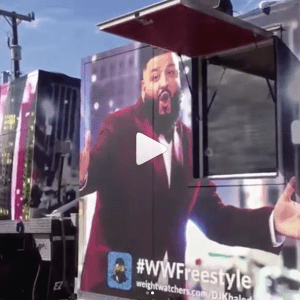 Khaled, who was announced as a social media ambassador for the healthy food brand in January, shared the news on Instagram.
MAJOR

ALERT! I'm on tour and taking my WW fam with me!!!! I got my own #wwfreestyle kitchen on the road. Come check out #KHALEDSKITCHEN at tour stops starting this weekend and try some of my favorite foods! Me and the @weightwatchers team will be sharing the locations soon…

STAY TUNED!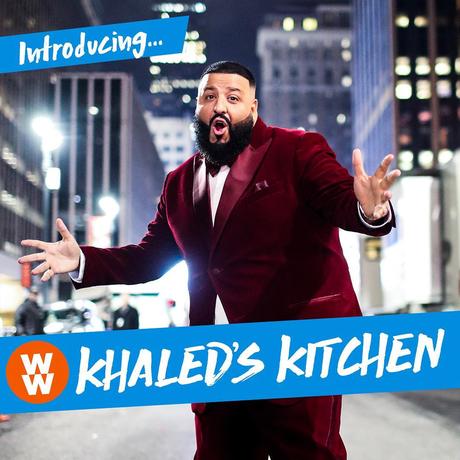 Khaled said he was inspired to start the Weight Watcher's program because of his son,  Asahd.
"Weight Watchers is all about being great and being your best self. My son is my love, my life, and I need to be great for him," he said.
The program is working for the rapper, who recently shared pics on Instagram, telling fans to call him 'Slim Jim".