ChristianNews
Even though Beyonce had him open up for her during her Lemonade Tour, DJ Khaled says he still gets starstruck when he sees her.
From Variety:
"There's only two artists I get starstruck from, and that's Rihanna and Beyonce," even though both are featured on his album. "Me and Rihanna are friends and we always show love to each other, but I get real shy. And when I be talking to Jay and Beyonce pops up, I mean, obviously I say hello and I've thanked her for putting me on the tour. But I'm so nervous I don't look nowhere else but at Jay, and then I leave the room like 'I gotta go.'" He laughs, "I'm telling you, it's weird!"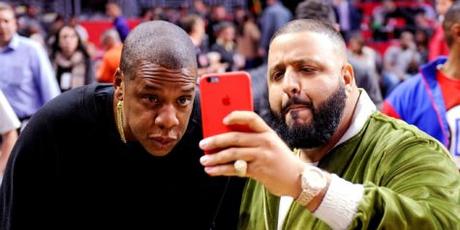 We get it Khaled, we get it!