As my brother would say, my life right now is full of bisque. Yup, a big bowl of lobster bisque with croutons. Lauren and I had a good laugh yesterday about how my life at times seems utterly unreal considering all of the same guys, particularly the list I mentioned in yesterday's post, keep doing and saying things that don't make any bit of sense! The phrase, "that would happen to you" is used quite often in my conversations with my friends and family.
My existence feels like a perpetual Grey's Anatomy elevator.
That video is actually hilarious but I too am constantly wishing I had taken the g.d. stairs. Anyway, I'm over it aka cue the heavy dependence on music. Here's what I'm listening to right now!
"Why I Love You" - Jay-Z & Kanye West featuring Mr. Hudson
"Titanium" - David Guetta featuring Sia
"Don't Give Up On Us (Enough is Enough)" - Avicii featuring Yolanda Selini
"Turn It Up (Sex Ray Vision Remix)" - Taryn Manning
"Work Hard, Play Hard" - Tiesto featuring Kay
"I Can Only Imagine" - David Guetta featuring Chris Brown and Lil Wayne


And in case you want to take it down a notch, here are two sick mash-ups...


"Skinny Pain" - Mother Earth Remixes & Young Church (2pac vs. Birdy)
"Stan (You're Not Sorry)" (Urban Noize Remix) - Eminem and Taylor Swift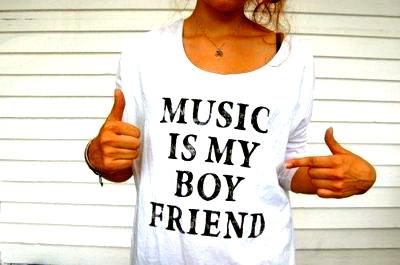 Sassarella Says...Music, my love, I will always make time for you.