Today's video, a fun touch of whimsey for around the house or a great gift idea!
 I saw these bar stools last summer in a game room and have had them in the back of my mind. I wanted to find a way to take the whimsical feel of these bar stools and introduce them into your home without the high price tag!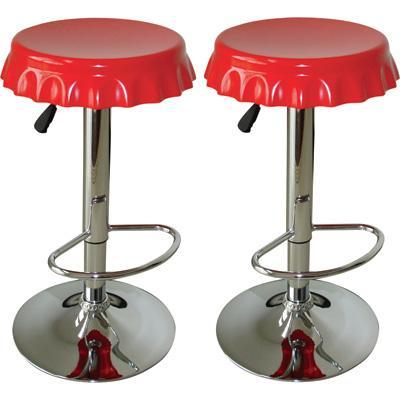 So, of course, my mind just naturally went to thrift store tart pans! (OK my mind is a little different but I like it that way…)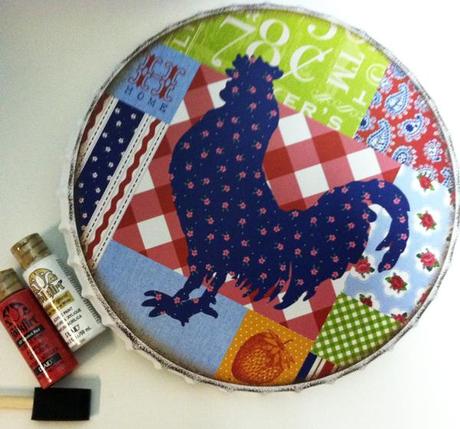 I found these truly hideous decorative tart pans at my local Goodwill. (I apologize if you have something like this on your kitchen wall, but trust me, take it down!) The trick in finding the right pan to start with is it needs to be large enough for your desired outcome, I wanted one large enough to become the top of an old plant stand I had, I thought it would be a great side table.The other important detail is that it have edges that are crimped enough to look like a bottle cap. These seemed perfect.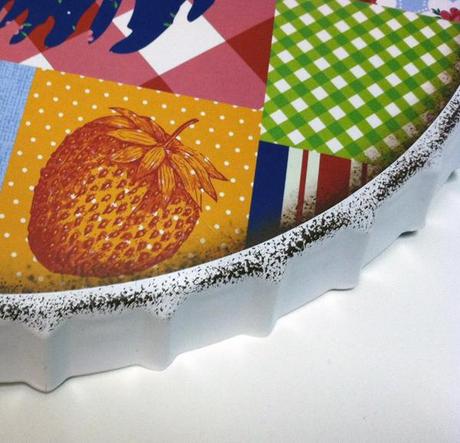 Then I found the bottle cap logos I liked best just by searching images on line. In the video I explain exactly how to take these images and thrift store finds and turn them into a fun, fresh "pop" of color. (Pun intended, I just couldn't resist)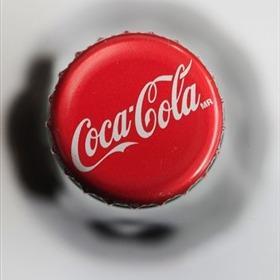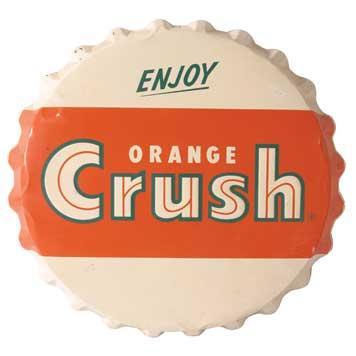 I am particularly fond of how the Coca-Cola cap turned out as a side table. If you have great ideas for up-cycling or home decor crafts you have created we would be happy to share them.
XO
Barbara
If you would like to turn your home into a YES Space contact us today!