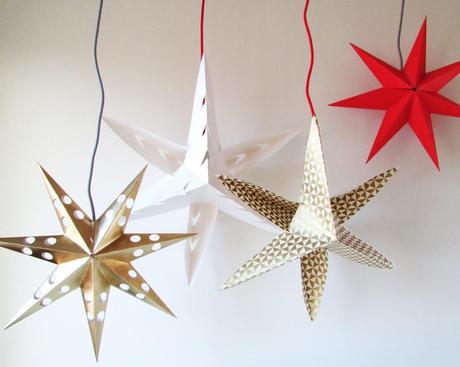 Paper star lanterns can be found shining bright in many Scandinavian home windows come November and December as a way to welcome friends and family inside for Holiday festivities on dark winter nights. Originally a Nordic tradition, star lanterns are finding their way into homes across the globe–and for good reason, they're beautiful and inexpensive to make!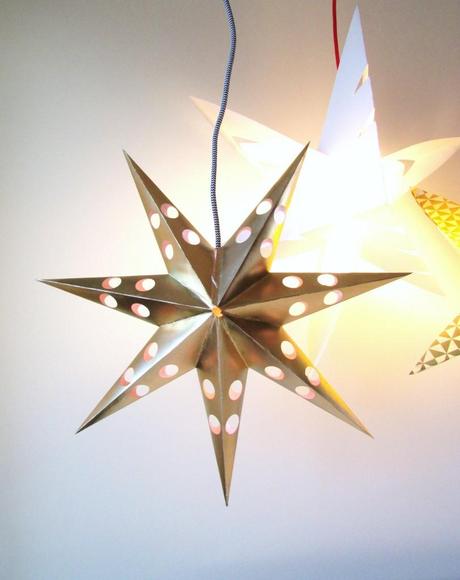 As a way to kick off Studio Emme's Grand Opening, I'm hosting two diy star lantern classes at her gorgeous, sparkly new studio in December:
Wednesday, December 10th from 6-8pm at Studio Emme
Thursday, December 11th, from 6-8pm at Studio Emme
Attendees will learn the basics behind paper star lantern-making by creating their own light-up lantern to take home with them. All materials will be provided and light refreshments and treats will be served, so all you'll need to do is show up ready for a fun night of crafting!
The cost of the class is $150 for two people, and space is limited so grab a friend and reserve your places in the class HERE.
We hope you'll join us!