Watch our MESS to YES Home Makeover!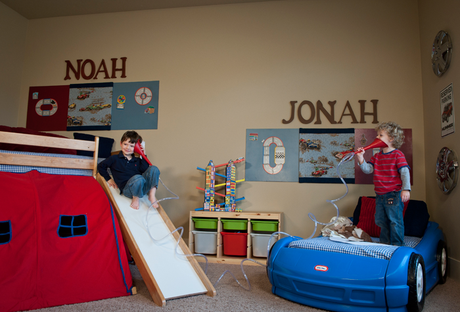 When your children share a bedroom it can be tough balancing between bonding and the need for privacy, as well as sleep and play. These whisper tubes are a throw back to the old-fashioned can and string telephone!  I thought the tubes would be an easy way to connect two brothers at night, in the dark, or during the day for play while still giving them each their own space.
We had an expensive version with speaker boxes on our outdoor play structure. So when I was space planning this bunk room I thought why couldn't I just make that myself for Jonah and Noah? I always like to add at least one simple project I either make myself or create with the kids into each child's space  The whisper tubes were perfect!
You only need a pair of sturdy funnels and some clear plastic tubing to make whisper tubes – both available at your local hardware store. I like to make them longer than is actually necessary to connect the two beds – especially if they are just bunk beds – that way they can be removed and used for play as well as used for night time communications.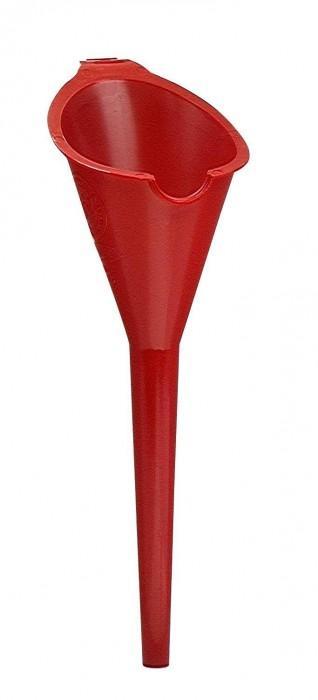 I discovered that the tricky part was getting the funnels to stick in the tubing. I softened the end of the plastic tube with a blow dryer, inserted the tube and then let the tube cool down, constricting around the funnel. Adding a plastic adhesive would make them even sturdier – just be sure you get the correct type. Plastic adhesives are usually very specific because they actually chemically bond the plastics together. I did not use one for our project and that meant the funnels sometimes came out but I did not want to add any potentially toxic elements to the toys that the kid's would be breathing and talking into. If you do choose to use an adhesive let them "off gas" for at least 3-4 weeks before you give them to your children so the worst of the chemicals dissipate.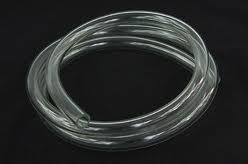 Now, Noah and Jonah can keep each other company at night or giggle and make memories. Childhood memories are the most important part of any design, I honestly care less about the look of the room than how the kid's will live there. One simple, silly element in the room can be the thing that takes this bedroom from being two beds side by side to the place where two brothers learn to depend on each other.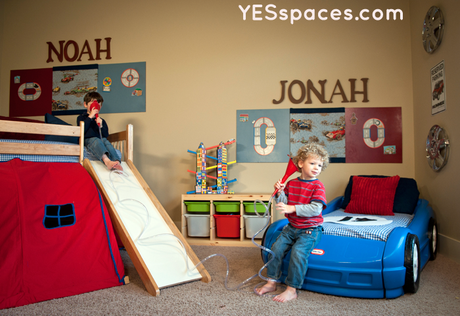 "Hey Jonah? Are you there?"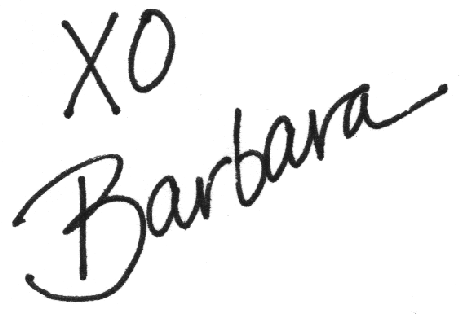 If you want your home to foster happy memories, contact YES Spaces today! I would love to talk to you about your family and your space!
Visit our YES Spaces DIY channel to see videos of other family friendly projects!
Connect with us on Facebook for Family Friendly Design Ideas!
View our Pinterest Boards for design inspiration!
Tweet us your thoughts!