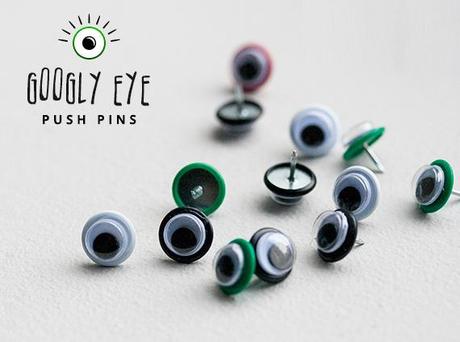 In my humble opinion, the world would be a better place with more baby pandas, chocolate ice ream, Saved By the Bell reruns, and super silly googly eyes. Luckily I can help with that last one!
All you need are a packet of small googly eyes and some flat thumb tacks. Add a small dab of hot glue to the center of a push pin, plop an googly eye down, and you're already done! Aren't two step DIY projects the best?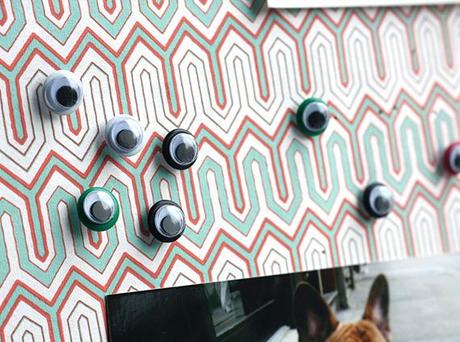 My bulletin board has been eyeballing me all week. My, Toby, what big eyes you have!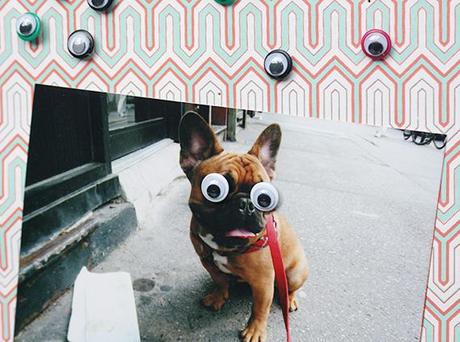 And if you hate carving pumpkins, you'll be happy to know you can decorate one in 10 seconds flat with these babies.