Uuuufffda! It was one of those deadline after deadline kind of weeks that makes you go a little cross eyed in the midst of it all, but in the end you feel so good for how much you accomplished. Know what I mean?
In true form, I'm sharing my DIY du Jour 's for the week, and it's a swoon-worthy, minimally modern line-up. I will definitely be attempting those brass sconces, just not this weekend. Right now, it's time to relax and feel the love. Happy Valentine's Day Everybody!! #youareloved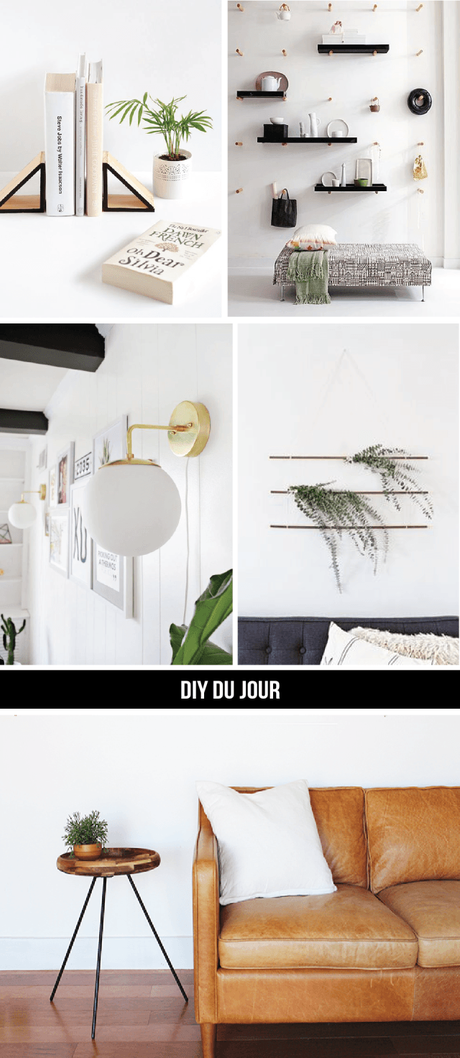 Triangle Bookends | Peg Wall | Brass Wall Sconce | Eucalyptus Wall Hanging | Tray Side Table
Find more DIY du Jour projects here!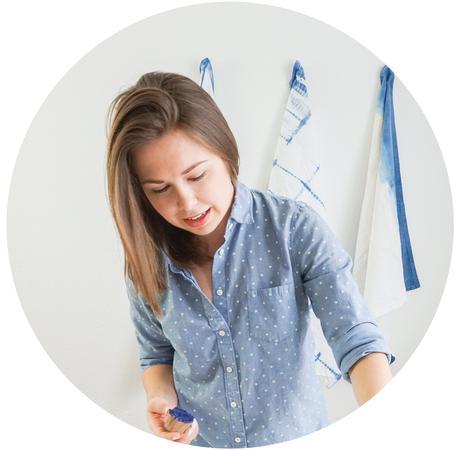 I'm Erin Francois, and creating a Handmade Modern Home is my labor of love. Join in on the adventure, won't you?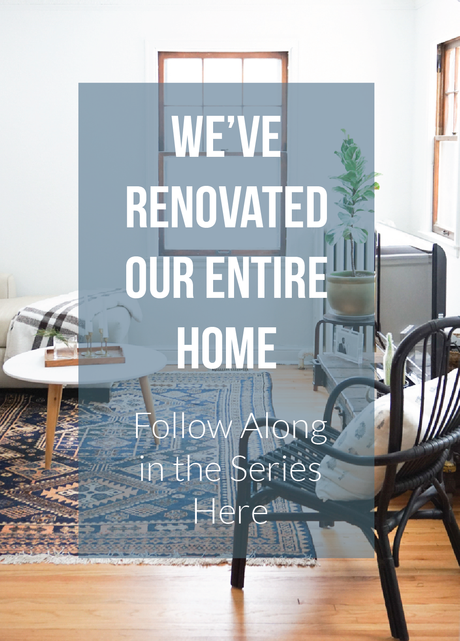 Instagram