I love holiday decorating but sometimes I just can't find what I need in stores so it's time to DIY. I am
not the best DIYer but with JC's help, I manage! I wanted an outdoor greeter to put out by the front deer. Something very Christmasy and including most of the beloved characters. Of course, I went on Pitnerest for ideas and came up with this adorable outdoor greeter that represents our family of five!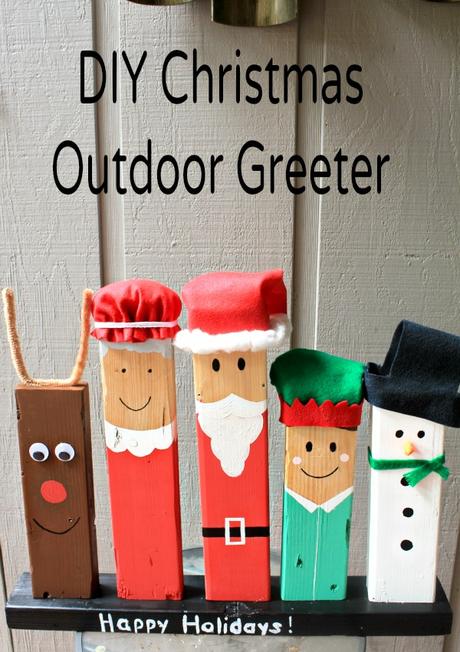 Isn't it cute? You only need a few materials and an afternoon to paint and assemble it!
Materials needed:3 2 x 4 pieces of wood (cut into 1-2ft, 2-1 1/2 ft and 3 1-ft pieces)wood gluesandpaperpaint (colors depending on characters you choose)feltgoogle eyeshot glue gun
Assembly:
Cut your 2 x 4 as shown below. You actually only need one 2 ft piece (we cut two for extra).  I had mine cut at our local hardware store!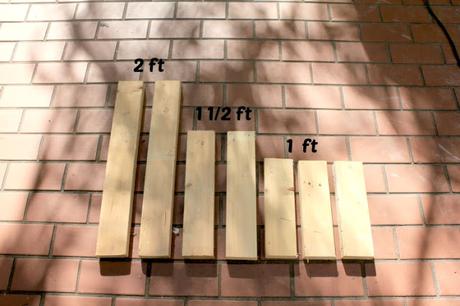 Lightly sand the cut pieces.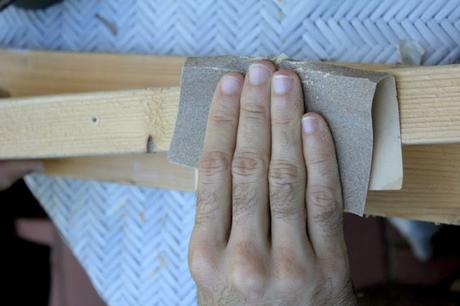 Figure out the arrangement. The long 2 ft piece is your base piece. Then I knew I wanted a Snta and Mrs. Claus to be bigger than the other three characters.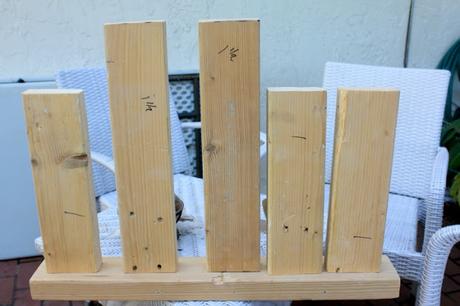 Now it's time for painting. I used regular acrylic paint and just painted away the afternoon. I also cut out wardrobe choices (elf hat, top hat, granny hat and scarf) from the felt while i was waiting fo rmy two coats of paint to dry.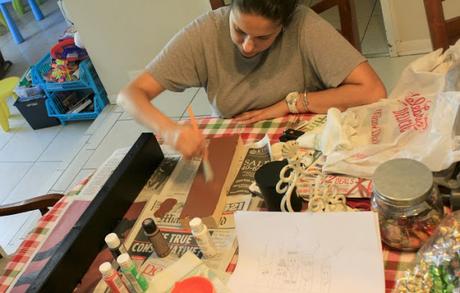 Once every piece was dry and wardrobe choices were glued, I assembled my greeter. I just used wood glue and glued the pieces to the base where I had previously marked them up. Super simple and super cute!!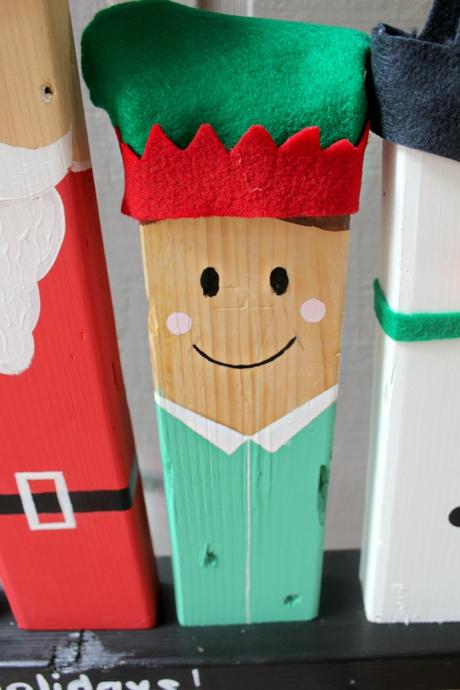 Love the snowman!!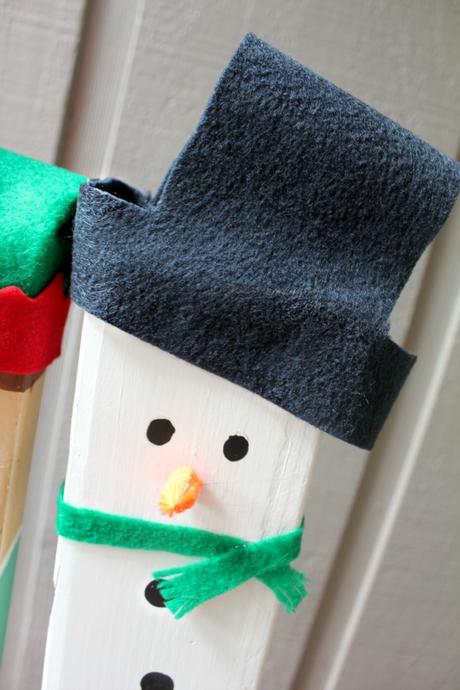 This might just be the uctest reindeer ever! Each one of these represents one of our kids!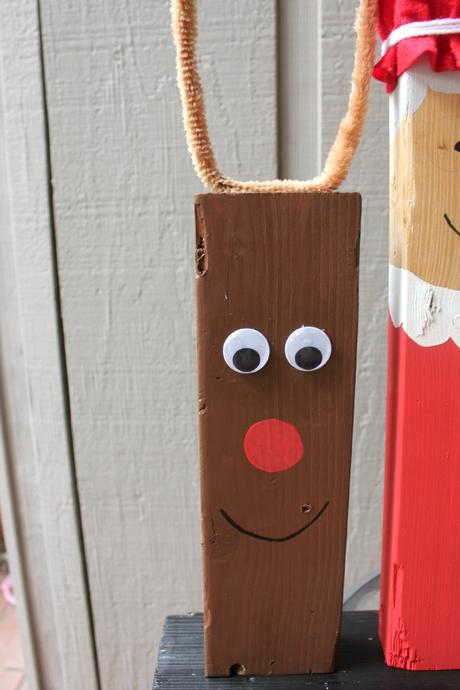 I am so in love with this greeter and proudly displaying it on our porch. I also love that it represents our family in a holiday theme!