Year 2019. Like every year, as a regular practice, it would have been a set of new technologies to learn & procure, New deployments, New milestones, New game plans, and new projects. Definitely, these would have been divided in phases, quarter wise /year wise. And there would have been some previous years projects running in their mid or conclusive phases. It could have been boardroom high-end VC setup, plant automation, security, etc. Most of it would be limited to the boundaries of your respective organizations.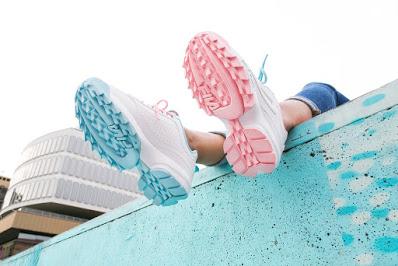 Photo credit: Alobooom on VisualHunt.com /  CC BY-NC-SA
But then all of a sudden most of it went haywire in December 2019 of January 2020. It was a wartime for technology. Things changed in a big way. Technological requirements changed. Many projects in the pipeline were closed or put aside or put on hold. New requirements demanding immediate solutions and deployments were enforced. All dimensions good changed. Business or technology would have never changed disruption in such a big way earlier.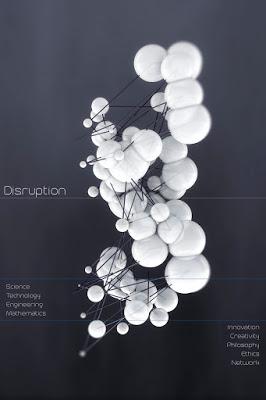 Photo credit: Philippe Put on Visualhunt.com /  CC BY
So, I have a few questions to the enterprise technology leaders:

How much time did it take to understand the gravity of disruption and its impact on your respective organizations in terms of technology?
How much time did it take to change your gears? I am sure you were not ready for this all of a sudden disruption that was so unalarming and immeasurable. Demand to gear up was quite high. It was as if everything to be done NOW. How quick were you to respond to this and take necessary actions?
How did you cope up with new technology demands, divergence, different skilled workforce, New vendors, etc.? What extra efforts you had to put in? How much did you have to stretch yourself to cover up so many new things in the shortest possible duration?
Did it give you a newer set of opportunities or an additional load of stress? At that juncture, did you really get stressed? Or you were all confident to take it up as a grand opportunity to show your hidden and untested capabilities? Now, do you think you have widened your skill sets, knowledge, learning, and wisdom?
Did it increase your risk taking capacity and risk mitigation capabilities? I think, after swimming in unknown territories of the ocean of 'technology & business' more than a year now, you have become a new 'YOU' who is more confident, more learned, and more responsible. I feel, during this period, one has been able to gain experience and knowledge of 10 years in one go.