Scenarists of "Lara Croft: Tomb Raider", Patrick Massett and John Zinma, have been commissioned to write the script of an adaptation of T.A. Barron's "The Lost Years of Merlin" for Disney Pictures.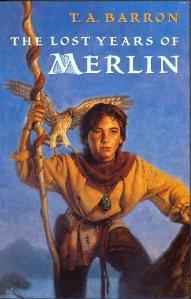 It tells the tale of the legendary wizard Merlin's youth. The title applies to both the first book in the series, and also to the entire eight-book epic. Other characters include a spirit world warlord, a wannabe jester and a female companion with much of the action happening on the enchanted isle of Fincayra.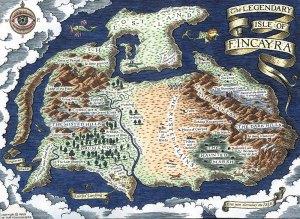 The first book and author's other 7 volumes follow a teen who will one day be the powerful mage who sits at the right hand of King Arthur. But first he has many lessons to master, including how to temper his darker leanings and his pride.
Merlin In History: The young wizard often adopted a boyish appearance, even in stories about King Arthur, two generations after Vortigern. Arthur's knights would encounter unlikely, unreliable-seeming people (young boys, elderly beggars) with wild predictions about future events, which they believed only on recognizing Merlin in disguise.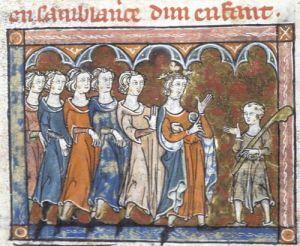 Above Photo: Detail of a miniature of Merlin, disguised as a young boy, appearing before King Arthur and his barons; from L'Estoire de Merlin, France (Saint-Omer or Tournai), c. 1316
The Lost Years of Merlin series consists of the following books:
Merlin Book 1: The Lost Years
Merlin Book 2: The Seven Songs
Merlin Book 3: The Raging Fire
Merlin Book 4: The Mirror of Fate
Merlin Book 5: A Wizard's Wings
Merlin Book 6: The Dragon of Avalon
Merlin Book 7: Doomraga's Revenge
Merlin Book 8: Ultimate Magic
B.