FirstLadyB| Multicultural Christian Entertainment Site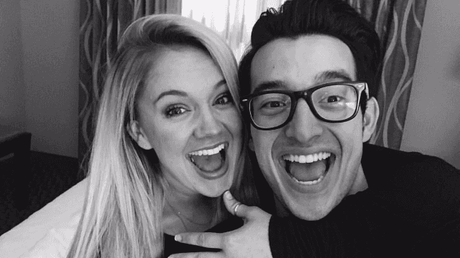 Disney alum, Tiffany Thornton announced that she is expecting her third child with husband, Pastor Josiah Capaci.
The actress, and worship leader already shares two sons, Kenneth James and Bentley Cash  with her late husband, MTV star Chris Carney.  Carney died two years ago in a single vehicle accident in Arkansas.
With her two adorable boys holding a sign that reads, "New best friend coming Nov. 2018," the actress made the announcement on Instagram:
"'For this child I have prayed, and the Lord has granted the desires of my heart.' 1 Samuel 1:27," she captioned the post.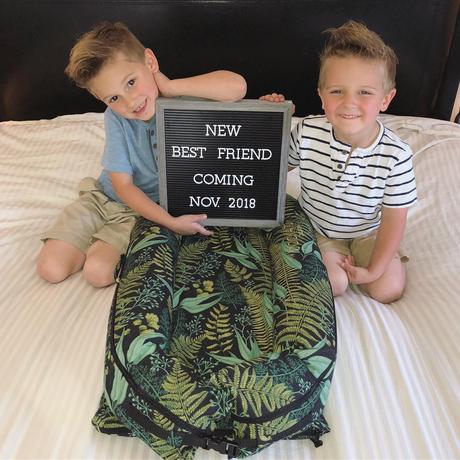 Thornton married Capaci less than two years after Carney's death, and defended her decision in an Instagram post.
"This. This is love. That all encompassing, enduring, accepting, near perfect love," she wrote alongside the picture. "The kind that trumps my need to snap back at people who have the audacity to comment on my Instagram about whether I loved my first husband or not."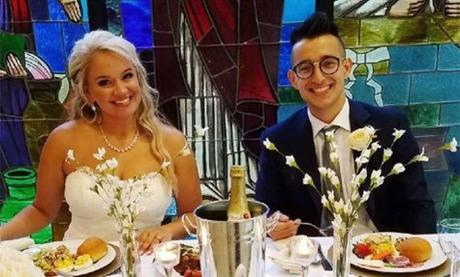 Pic Source: Tiffany Thornton Instagram