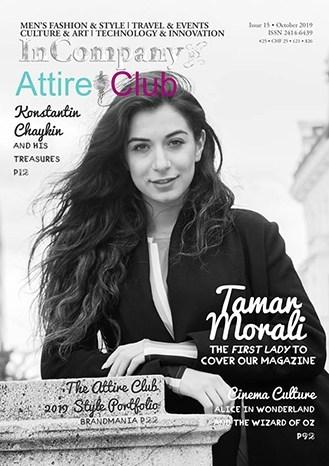 As the decade comes to an end, InCompany by Attire Club releases its last issue of the teens. The world of today is a highly agitated and disturbed one. We can sense the restlessness around ourselves as we seem to stop making sense of the world. The world as we knew it seems to have come to a complete symbolic shift of the poles. In other words, it's a monde à l'envers - upside down world, which is the theme of the October 2019 issue.
In this sense, we timed a first for the magazine, namely to feature a woman on the cover. Our autumn cover star is Tamar Morali, the beauty queen who made another "first" when she became known as the first Jewish woman to make it into the finals of Miss Germany.
The 15 th issue of InCompany by Attire Club is more conceptual and philosophical than ever: we explore the ins and outs of clowns and dig deep in the aesthetics of the circus and, in the cinema section, we look at the cinematic myths of Alice in Wonderland and the Wizard of Oz.
The magazine also contains a great interview with Russian watchmaker Konstantin Chaykin, who is mostly known for the Joker watch, but who is also the creator of many other astounding pieces.
Because we like all things fashion and tech, we're also taking a look at the ways in which fashion and the blockchain connect.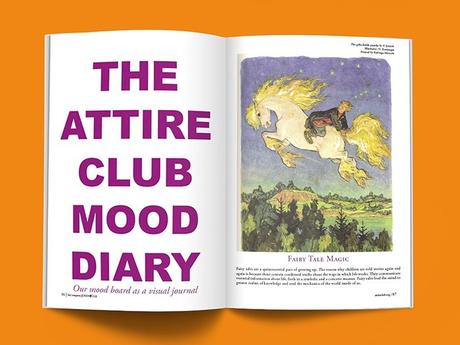 There are also a few interesting pictorials, a travel guide and a lot more: trends, fashion news and special files.
This issue is bigger than our usual outings, but we wanted to cover (both visually and textually) all the things that cover the theme of the end of a world.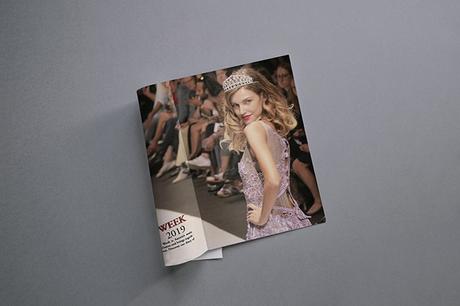 Moving forward in 2020, InCompany magazine will prepare new and exciting issues with state-of-the-art content and with more fashion culture!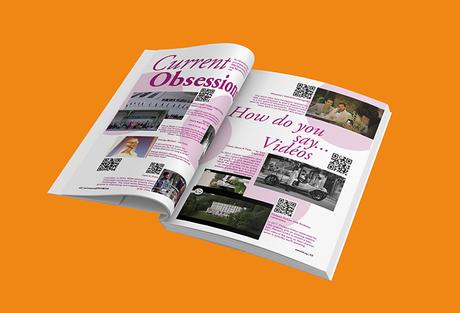 You can order a beautiful print copy, which comes in high-quality paper and which is perfect to read on your travels or spare time. The timeless content also makes it a great addition to your coffee table, collection or library.
Discover the issue digitally.
Get your print copy!
Fraquoh and Franchomme
P.S. We want to hear from you! What do you think of the October 2019 edition of InCompany by Attire Club? Which article grabs you attention most? Where will you be reading it? Share your feedback, questions or thoughts in the comments below! For more articles on style, fashion tips and cultural insights, you can subscribe to Attire Club via e-mail or follow us on Facebook, Twitter or Instagram!