1. Just over waterloo bridge you will find a hotel called One Aldwych. Downstairs there is a restaurant called Axis which serves excellent food and offers a high quality pre-theatre dinner. The restaurant is smart and has very much a 'spa' feel. They have used this restaurant to send Masterchef finalists to prove themselves in a 'busy' kitchen.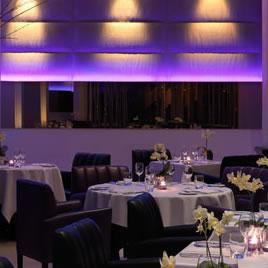 Axis One Aldwych
Image
2. If you are in Brighton then go on the Wheel of Excellence close to Brighton pier. This slow moving wheel is a bit pricey but you get three revolutions for your money and a commentary by Steve Coogan. If you go in a quiet period you may get left on for longer.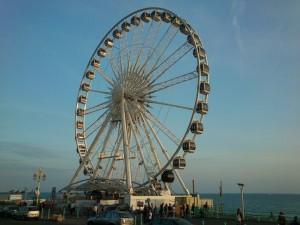 The wheel of excellence, Brighton
3. Have a coffee or a cocktail in the American bar at the Savoy hotel. Most people will plunge into Starbucks or Cafe Nero when they're after a coffee in central London. The American bar at the savoy is classic and impressive and worth a try. Yes it's expensive but if you order coffee it comes with two cookies. Price for price it is probably the same as Starbucks. The cocktails are amazing – egg white is featured at large.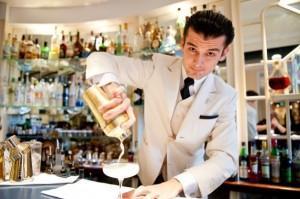 The American Bar, The Savoy
4, Take walking tour of london with Coutours. This company offers bespoke tours of London. Well worth checking out their website if you are after a entertaining and educational tour of your favourite city. Please check out a slide show in this post I wrote on behalf of presidential serviced apartments.
5. Have a glass of wine at Champagne Charlies on Villiers street. This basement wine bar is often quieter than the thronged Gordon's wine bar close by. Champagne Charlies is very close to Embankment underground station.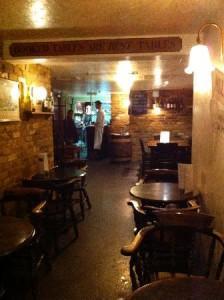 Champagne Charlies Villiers Street London
If you decide to do any of these five then enjoy!