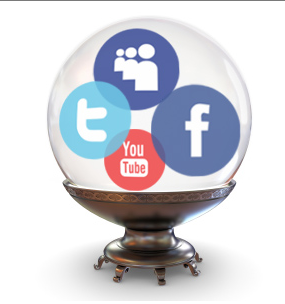 Digital #sangomas predict the next social networks.
Curators are predicting the next social media channels.  On The business of #ContentCuratorahip I mentioned that Mark Zuckerberg is predicting virtual reality as the next chapter after mobile domination as we are experiencing.
 Here is what the digital sangomas bones are predicting with their virtual bones.
 Zerply will replace LinkedIn.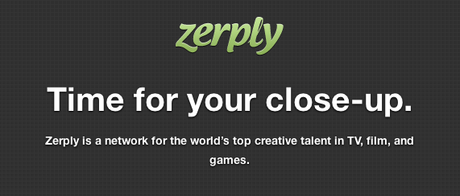 " />" />" />" class="aligncenter wp-image-9934 size-full" data-recalc-dims="1" />
This social network is meant for arts related careers. The foundational roots of Zerply be track back to south Stockholm where two friends conceived the idea. Personally I don't know if I agree that a creative social network can succeed a business network.
Wanelo is said to replace Pinterest.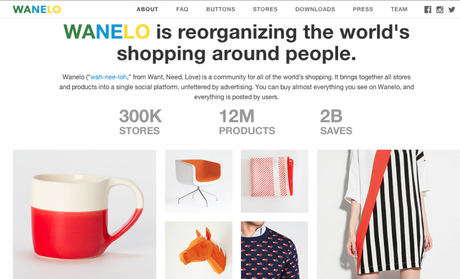 " class="aligncenter wp-image-9935 size-large" data-recalc-dims="1" />
The name of this network is derived from Want-Need-Love (Wa-nee-lo) meaning that its here where individuals can post images of things they want, need and/or love. Your network of friends share the items and products that they "Wanelo " and based on that you can make better shopping choices. Personally I think Wanelo will have to earn its points to convince me. Lets see how viral it will get in the next 24months. Let me close by stating that to date is has 10 000 000 users.
Snapchat is said to replace WhattsApp.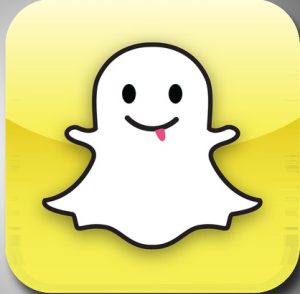 The co-founding CEO Evan Spiegel declined a collective sum of 7billion in offers from Google & Facebook respectively.  Snapchat is a photo-messaging app that uses text, video and images. Similarly to WhatsApp the content is only shareable to a controlled list of contacts. Personally I agree that this app will take on like wildfire. Why do I say so? Already there is 400million photos shared /day at the frequency of 10 seconds. This app is loved.