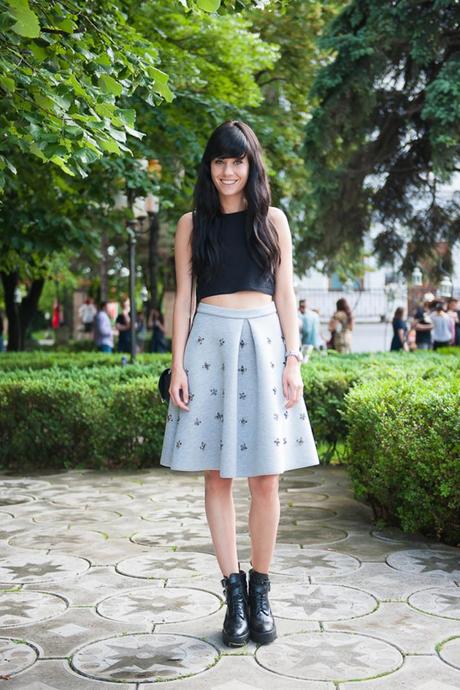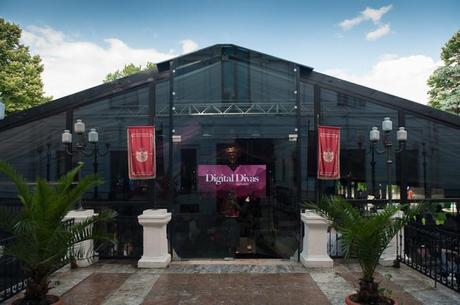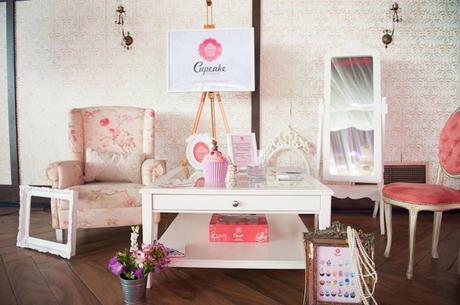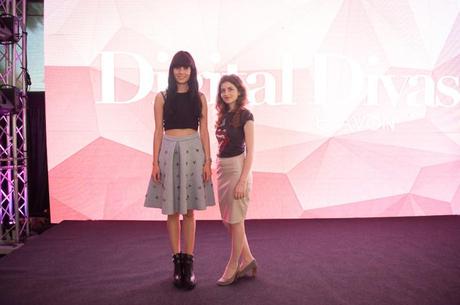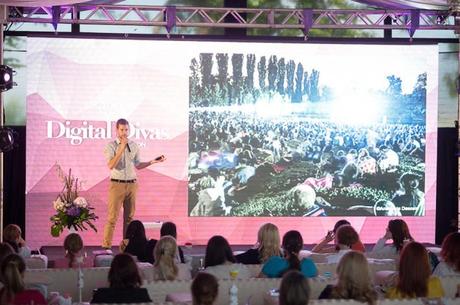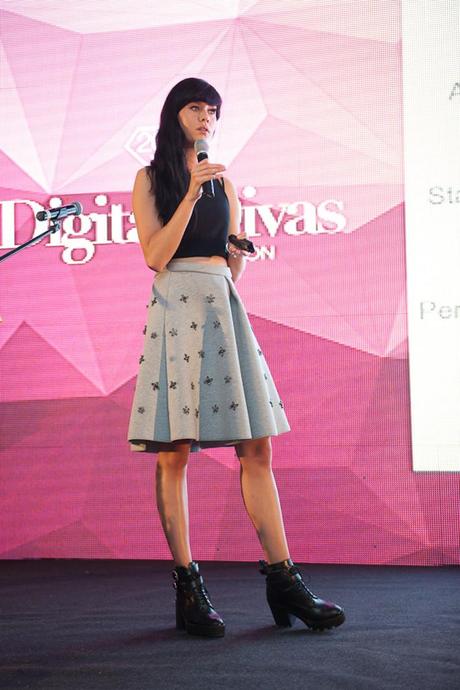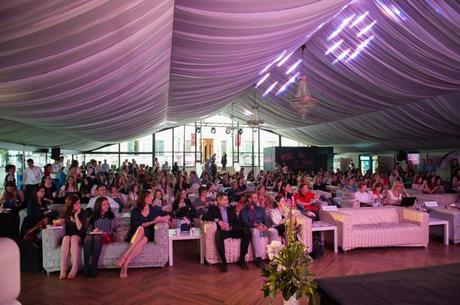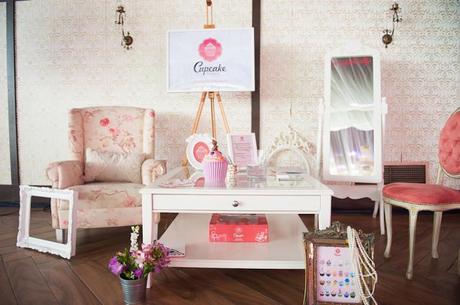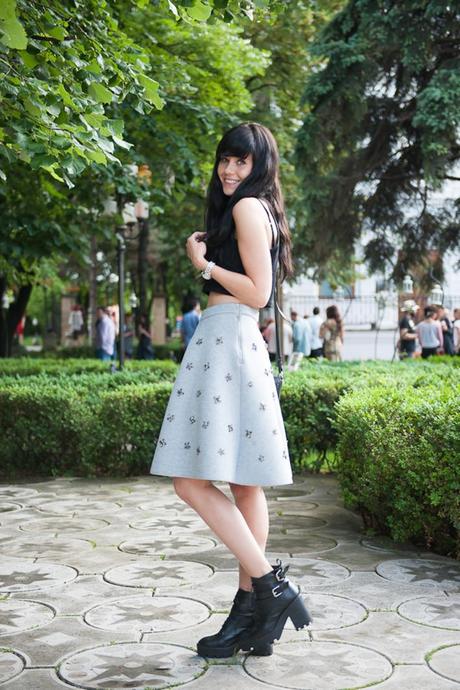 Soooo I went to Romania on Tuesday to be a special guest and speaker at Digital Divas, a conference and awards gala for online fashion media such as bloggers and press.
It was a really inspiring event with lots of speakers talking online fashion with personal branding as theme. Unfortunately for me, the event was in Romanian so didn't understand much (a little thanks to someone who translated bits for me) but still, it was an amazing concept and I met so many nice people!
I felt very honored to be a speaker and talked about my store and personal branding. Which was really, very scary because there were over 300 people listening that I didn't know. I prepared a story, wasn't very nervous at the beginning because I can talk for hours about what I do, but when I got up on stage and saw all these eyes pointing at me, I got quite a bit of anxiety. Nonetheless, I've told my story and got great feedback and even though I now know I might have to find ways to be less nervous to speak to such big audiences, I'm happy that I got to do it. After that an awards gala took place and I got to give out the award for Best Romanian Fashion Blogger, which actually went to man! It was really interesting to talk to people about differences in the blogosphere in both my country and Romania. In Romania, fashion blogs generally have much more topics than just outfits, there are more men blogging for women there and their style is quite different as well. And there are over 8000 active blogs there, so many!
It was so much fun talking to everybody and being there as a special guest, I really felt special.
Anyways, here are pictures of what I wore and of the event. I ordered a dress for the event that ended up not being delivered in time, so the day before I went, 5 minutes before the shops closed I ran to H&M that was my savior: I bought this skirt at the Trend department and the top at the Divided department. Savior!
I really want to thank Digital Divas for having me and all the people who came to speak to me for their kindness and hospitality!