There are some great small businesses to shop online at this time of year for holiday gifts. I wanted to share a list of some I have found and some that I have used myself.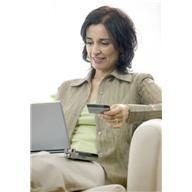 Braggin Bath Wonderful Collection of Bath Products at Low Prices!*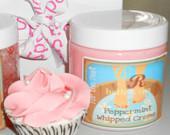 RC Toy Palace -  Full line of Redcat radio controlled electric, nitro and gas powered RC Cars, RC Trucks, RC Monster Trucks,  RC Buggies,  RC Truggies, and RC Rock Crawlers. 

Euro Beads Boutique - Beautiful Collection of Glass Beads and Jewelry - Where you don't have to spend a lot for beautiful jewelry!*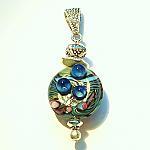 Crowded Link - Adorable Social Media Gifts including this mug with all your Twitter friends photos.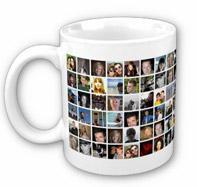 BethJohnstonArt - A Wonderful Collection of Artwork that makes a unique and personal gift!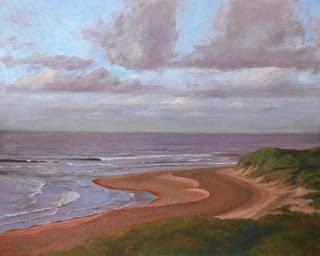 American Reading Glasses - Nice Selection of Reading Glasses at Great Prices!*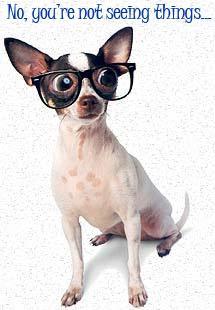 Personally Paws - Great gifts for your dog! They are known for their reusable puppy pads and other accessories for your dog. 

Fancy Scrubs - Do you need a gift for a nurse or a  doctor? How about children that love to dress up as a nurse or doctor?**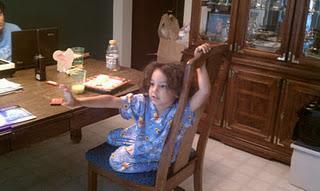 Fancy Lingerie Store - Beautiful lingerie from sweet to sexy in many styles and colors - all with FREE shipping on every order.**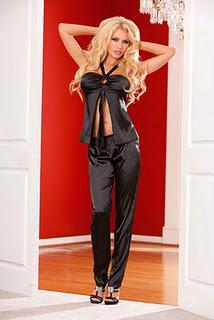 Do you have a favorite website to shop from?
*I have shopped at these websites     **Do work for this website