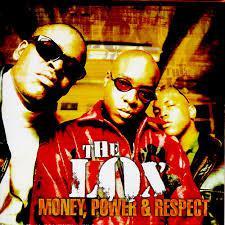 Color me random on a Friday afternoon, but this hit me as I was listening to "Wild Out," the we are now part of Ruff Ryders anthem The Lox made as part of their 2000 release "We Are The Streets."  They even go so far as to proclaim their excitement in the first chorus when they say: "Wild Out!! (If ya glad that L-O-X is Ruff Rydin now!!)"
How'd that work out?  What does Ruff Ryder do now?  Sure they weren't happy with the direction Bad Boy was going, but that was because Diddy was a business man and he was satisfied with just producing music.  He wanted and still wants more, as is evident by his TV channel Revolt.  The Lox, had they stayed, would probably still be making shit tons of money had they not forced their way out of Bad Boy so they could drop one whole album (and maybe one in 2014.)  And I'm not saying their not well off but it cracked me up when I heard the lyrics.  Why would you want to leave Bad Boy.  Sure, some say that Diddy forces you to put out fluffy, commercial type music, but he's interested in making money.  Once you've made money, if you want to be something more, go for it. That was the genius of Puff, and something that Dr. Dre did with Eminem on every album.  You've got to get the mainstreamers to listen to your music.  If they don't, you don't sell records.  And if you don't sell records, you become irrelevant.  Puff knew how to make money and oh by the way, he's still doing it. Diddy's net worth is valued at $580 million, so maybe you can't be as "hard" on your albums but you can sure as hell make a shit ton of money following the script that Diddy gives you.  Sure you can have a mix tape or do some verses here and there, but it's the stuff on the radio that makes the money and Diddy got that.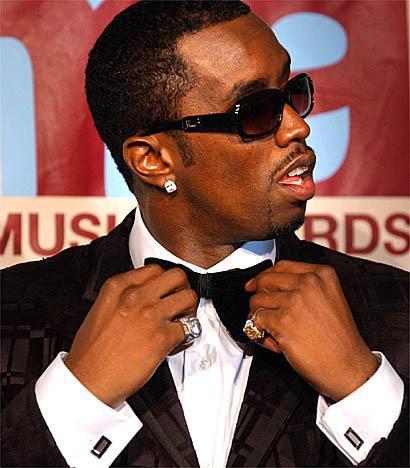 Diddy is still making money.
Puff said it all here:
So yeah, The Lox screwed themselves.  That's all I wanted to say.  However, Money, Power, Respect was legit.