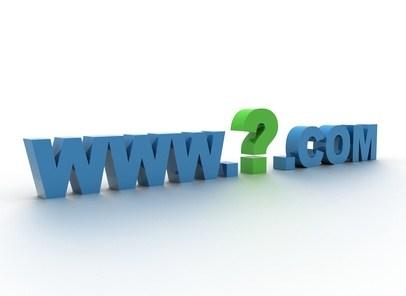 George Kirikos put his research hat on and tweeted out that Live Current Media sold a domain name on March 22, 2021 for USD $1,150,000. See page F-13 of their SEC filing at: sec.gov/Archives/edgar… From what I can tell, it appears to be the Boxing(.)com domain name.
[2/2] Boxing(.)com nameservers changed in March (from Digital Ocean to the current registrar-based ones). Also, p. F-13 notes that they "discontinued development of Boxing(.)com Federation."
Looking further at the filing:
The Company is the sole shareholder of Domain Holdings Inc., originally formed under the laws of British Columbia, Canada on July 4, 1994 and re-domiciled to Alberta, Canada on April 14, 1999 ("DHI"). The Company is also the majority shareholder of Perfume, Inc. (95% ownership), formed under the laws of the State of Delaware on March 13, 2008.
Perfume, Inc. is currently dormant and does not carry on an active business. References herein to the Company include DHI and Perfume, Inc. (collectively, the "Subsidiaries") unless otherwise stated.
At December 31, 2020, the Company had a working capital surplus of $41,938, compared to $324,145 at December 31, 2019. The Company's only source of cashflow during the year ended December 31, 2020 was through the sale of domain names totaling $117,466. Due to the fact that the Company has incurred recurring losses and anticipates incurring further losses in the future, the Company has determined there is substantial doubt as to its ability to continue as a going concern.
Thank you to George for the research.