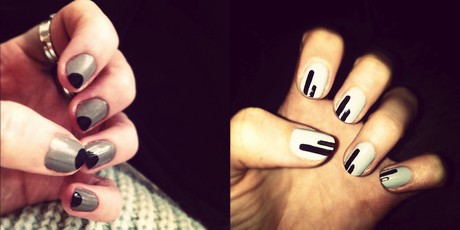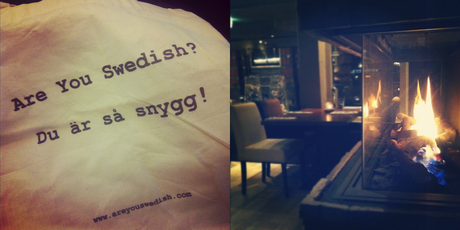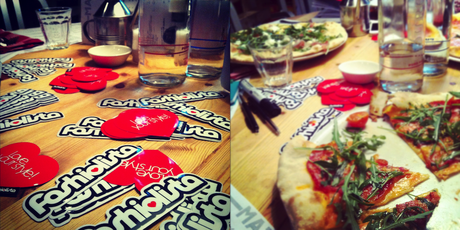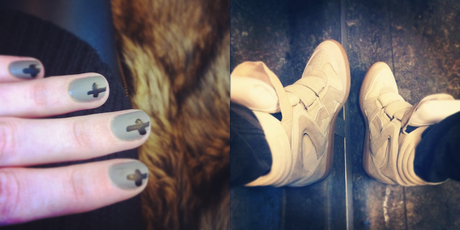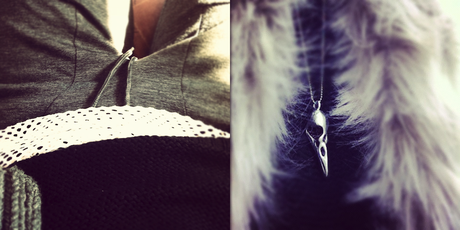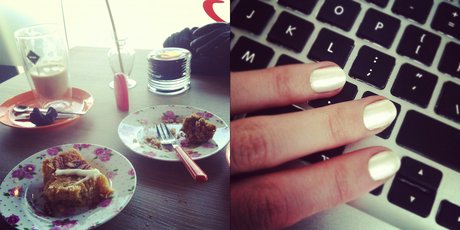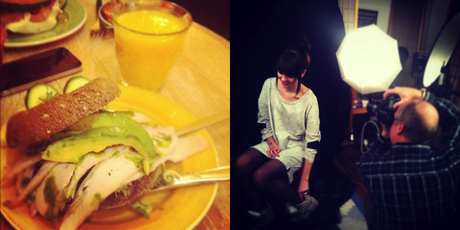 So let's show you the fun stuff I've been doing the past week. And the fashion related stuff. If I would also show you the boring stuff, you would see a lot of my laptop, scientific articles and more of that since I'm very busy with school, but I won't bother you with that. So what you're looking at here:
1. Connecting the
dots
. On my nails.2. And some
stripes
. I've been in a try-out-new-stuff-on-nails mood.3. Loving this canvas bag from
Are You Swedish
. I kind of wish I was!4. Having a romantic
dinner
in a restaurant with a fireplace with the BF.5. Meeting up with the
Fashiolista
team and other bloggers for a Feedback Friday. Was so much fun and the Fashiolista girls are lovely!5. It was at
Mazzo
(Rozengracht, Amsterdam) and we had the most delicious pizza!6.
Cross nails
. They didn't really work out the way I wanted them to. Maybe because of the matte finish.7. Wearing these
sneakers
ALL the time lately! Addicted!8. As well as my comfy
Nowhere
pants. Nothing like a comfy yet fashionable sweatpant.9. Fur to keep me warm, and my favorite
Fashionology
necklace!10. Having
cakes
and coffee on a relaxed saturday afternoon after taking pictures of my outfit.11. White nails. 12. Having a healthy
brunch
, again with my BF.13. I did a
photoshoot
to help my mum's friend building his portfolio. I'll show you the result soon!
Sooooo it's Valentine's Day today!
Happy Valentine's Day
to all of you!I'm not doing much special today, just cooking at home with the BF tonight. What are your Valentine plans? Tell me!