The great thing about studying at a Dutch university, is that summer holidays seem to last forever. They kind of do. My summer holidays started june 28, and last until september 12. Not bad, right? It gave me a lot of time to start up and work on my blog this summer. This might be one of my most productive summers so far! I'm kind of looking forward to start new courses this september, but I'm a tiny bit worried about finding time to blog.. We'll see how that goes!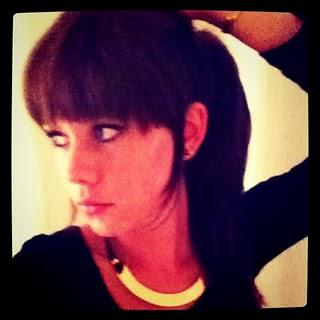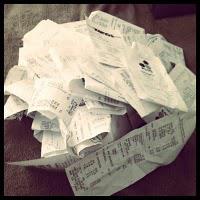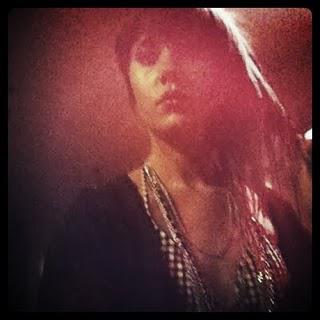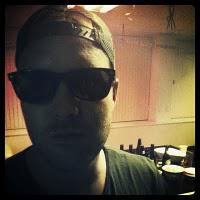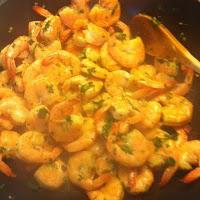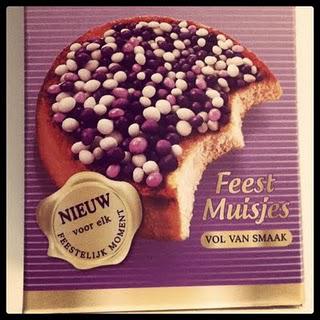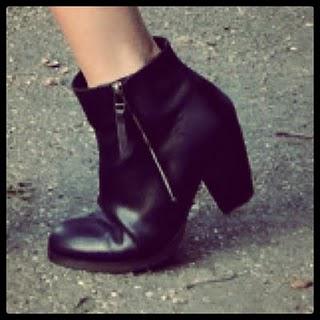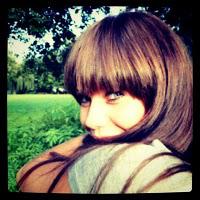 What you are looking at:- Me, loving my new necklace- Keeping up with my administration and going trough old receipts- My rockstar-boyfriend at a rockstar-themed party this weekend- Me dressed up like a  dancer from the 80s for the same party! - Cooking shrimp at my parents house for a lovely family lunch- What I put on my bread today. The Dutch readers probably know what it is,and I found it in purple! Love it!- A preview of my new outfitpost, which will be on my blog this afternoon!I'll be showing my new loves: the boots!
By the way, yesterday I decided to attend the Grazia Behind the Catwalk Workshop in Arnhem, where I get the chance to meet catwalk photographer Peter Stigter, attend a fashion dinner at Dudok in Arnhem and go to an auction where Peter Stigter's work will be auctioned for charity! I really can't wait, I'll take my camera and show you all that happened this weekend!