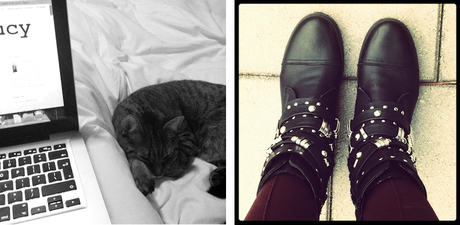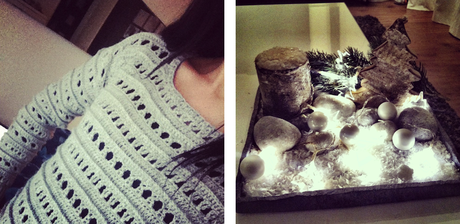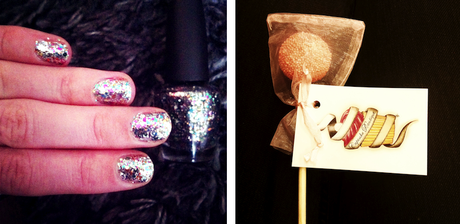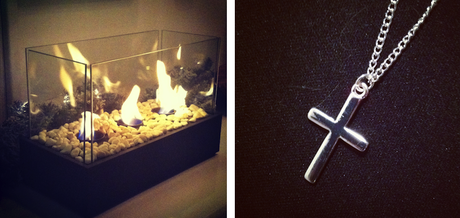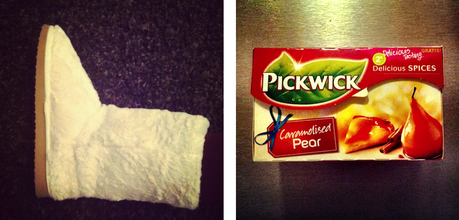 Some of my loyal followers might be surprised to see my diary on wednesday, since I usually post it on friday. But my life is so hectic right now, I don't even know if I'll have time to post anything on friday! Juggling my time between studying, working, blogging, going to events, seeing friends, making time for my boyfriend and making sure there's food in my fridge is not so easy these days. But still, they are all fun things so I'm just trying to squeeze them in my schedule. So far, so good.
Here's what I've been up to this week, besides working on my thesis and working.1. A bit of late night blogging in bed, being accompanied by my sweetie (that I sometimes envy for not having any obligations whatsoever).2. Loving my new Sacha boots, I'm wearing them all the time since they not only rock but they keep my feet really warm!3. Something else I'd rather not take off these days, once more the jumper my mom made for me (I'll post the outfit tomorrow!)4. This weekend my boyfriend and I put up the Christmas tree already and decorated the house, since Christmas is my absolute favorite time of year and I just couldn't wait :)5. Finally got OPI's 'Rainbow Connection' the multiglitter nail polish from the Muppet collection! It's the prettiest nail polish I own at the moment, it sparkles like no other!6. Delicious lollipop cupcake (yes, it's a round cupcake on a stick) made by the sweet Cecile from 
Cupcake Boutiq
. I could have eaten 20.7. Another little peek into my apartment. This is our substitute for a fireplace. It does the job quite well!8. Found this little cross necklace for just 1 euro! 9. These furry boots from H&M are making sure my feet will survive winter!10. Found the most delicious tea EVER! It tastes like something in between warm
apple
pie and apple strudel. A liquid cake in a cup, I love it.
Want to know more about my life, my wardrobe and what I'm doing?Follow me on
Twitter!