Diary Confessions - 3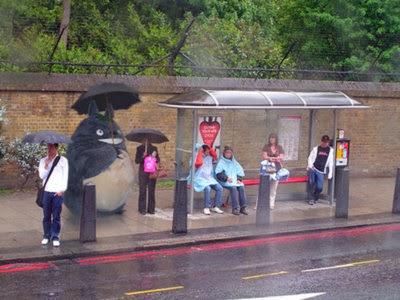 I was waiting for my bus at the bus stop as my bike was at mechanics shop when she came there. I was playing a game on my phone when
I caught her looking at me.
I was clean shave than unlike my stubble look. I thought that
my clean shaven look bowled her over
. I knew that she was looking at me but I couldn't get the courage to say something to her. I was also looking at her covertly.
When at next moment I looked at her she was also looking at me, our eyes met my heart started beating fast. It was first time that something like that happened to me. She started coming towards me, I was getting goosebumps. Oh! My God. She stood near me and said that I should go back and shave again as some hairs were present above my lips and near ears. She told that her brother also did such mistakes during shaving , I made her reminded her brother studying in another state. I went back to home to shave again.
This post is a part of Write Over the Weekend, an initiative for 
Indian Bloggers
 by BlogAdda.
This post is a part of the 
Protest Against Smelly Stubble Activity
 in association with 
BlogAdda
.
I would like to tag
Meenakshi Malohtra
and
Rupertt Wind
in this post.