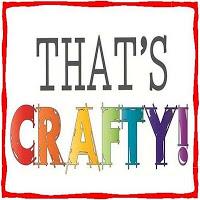 It is my turn on the That's Crafty! blog today and I have a sneaky peek of something I have made for my friend Rachel. The details and a tutorial are HERE. If you have seen the Ciao Bella rice papers but are not sure how to use them I show you what I did with mine.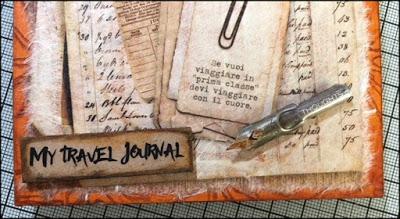 I have a lovely weekend ahead with no commitments so will be having a play with some of Melina's new stamps, the full range are HERE 
Whatever you are doing today I hope you have a good one.