Diamonds For a New Generation

This is more from our new campaign for Suncoast Gem Labs, with a focus on targeting a new generation of diamond buyers. In addition to the infographic being published on their website we also are highlighting their mobile marketing campaign which allows them to communicate with their clients via text message. Suncoast Gem Labs is on the cutting edge of technology and they are staying ahead of the curve when it comes to content creation and mobile marketing.
Interested in a free trial of our multichannel marketing platform? 

&pid;&hsutk;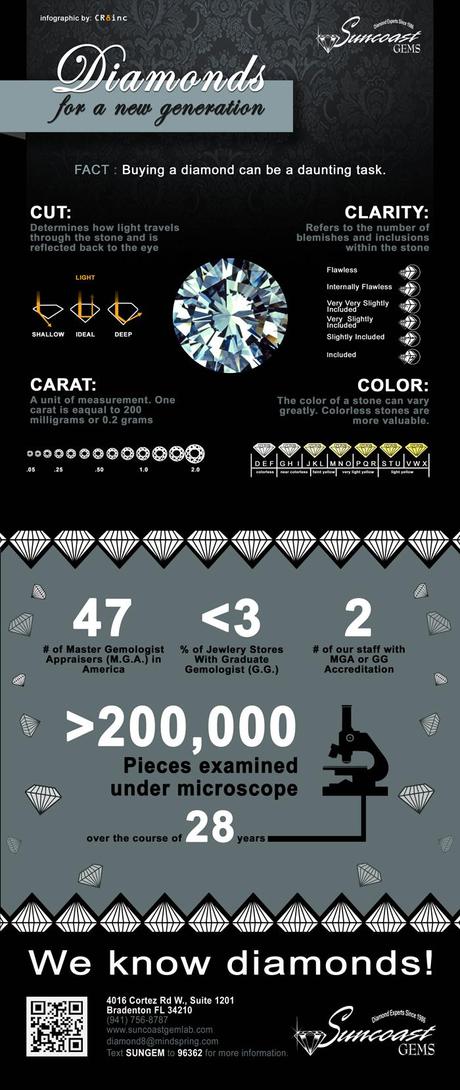 Want your own infographic? Tell us about your idea. 

&pid;&hsutk;