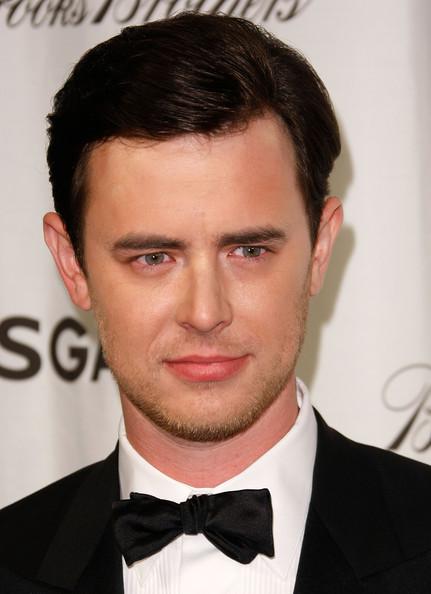 The Showtime serial killer drama "Dexter" is getting a new star. Whether he sticks around remains to be seen.
TV Line reports that Colin Hanks has joined the show for its sixth season, though is role is still unknown. Traditionally, the show has had one main villain that its titular character — the disturbed, justice-seeking medical examiner/serial killer Dexter — battles until the final episode. Past adversaries have included Jimmy Smits and John Lithgow, whose performance helped the series reach new heights and earned him an Emmy.
As TV Line notes, however, the show's executive producer has said that there will not be one core opponent in the upcoming season, so there's no clear clue as to who Hanks could play.
Hanks, who guest starred on "Mad Men," as a Brooklyn priest, starred in the police show, "The Good Guys," with Bradley Whitford; it was cancelled after one season. He'll feature in the upcoming film, "Lucky," to be released later this year.
This isn't the only news out of "Dexter," today; Showtime released a new teaser trailer, which you can see below. Needless to say, they're hyping the upcoming season pretty heavily.