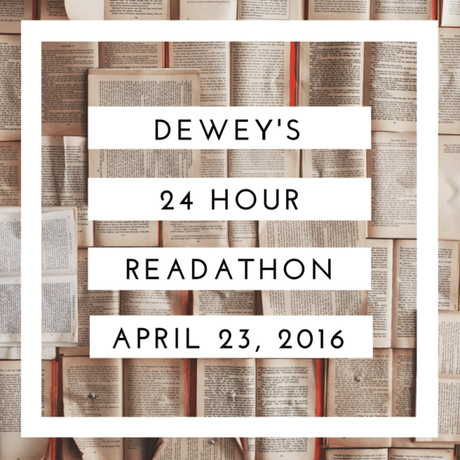 Dewey's 24 Hour Readathon is an event that goes for 24 hours and everyone all around the world starts at the same time. This time the event is taking place on the 23rd of October.
If you would like to sign up go ahead and do that here, for times check them out here, and for a list of prizes that you can win by being in this competition check them out here.
Now just like last time, this event starts at 10pm for me on a day where I have to be awake at 5:30 for work and dont finish till 4:30 and then drive an hour and a half home. I shall try to nap for a few hours before hand, but my dodgy sleep issues probably wont allow it.
The books I would like to read are: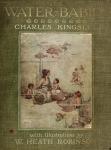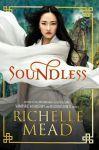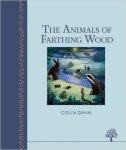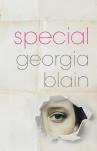 Now I have no intention of reading or finishing all of these, but I just want some choice when it comes to reading during the read-a-thon.
Till Next Time…