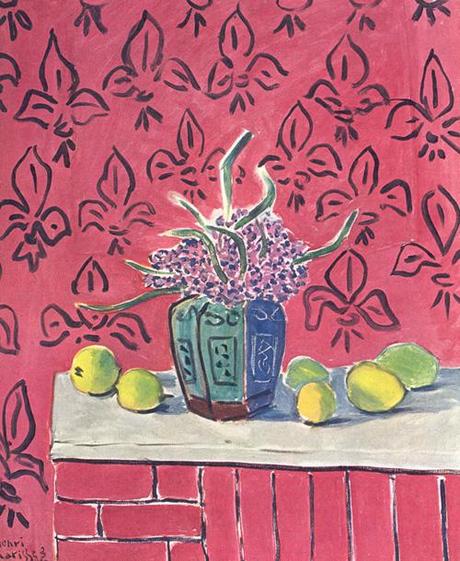 "Still Life with Lemons" by Matisse, 1943
I'm doing my "Design Under the Influence" column over at La Dolce Vita today on the Gertrude Stein Salon, featured in the Woody Allen movie Midnight in Paris. When I decided to do the post I had no idea that The Met currently has an extensive exhibit on the Stein Collection (focusing on early Matisse and Picasso) — I will definitely be checking it out next week when I'm in NYC!
AND… I'm participating in Sadie + Stella's "Favorite Room Feature" where I am sharing some of my favorite details of my daughter's room! It's hard to believe she is 3 now, but it's fun that her room is growing with her. A recent addition: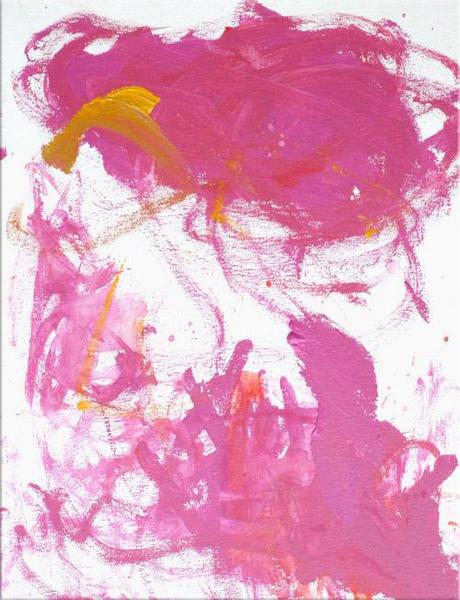 "Studies in Pink & Orange #2″ by Leighton Brechtel, 2011
(A sense of humor is a good thing.)
Happy hump day!