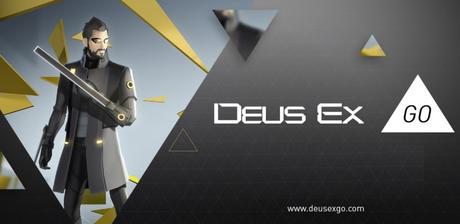 FROM THE MAKERS OF AWARD-WINNING HITMAN GO AND LARA CROFT GO COMES A NEW STEALTH CYBERPUNK ADVENTURE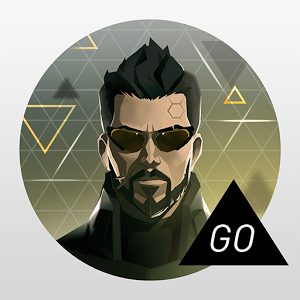 Deus Ex GOcom.squareenixmontreal.deusexgo
Deus Ex GO is a turn-based puzzle infiltration stealth game set in a stylized interpretation of the Deus Ex Universe. As covert agent Adam Jensen, you'll hack, use combat and augmentations to solve the most intricate puzzles of the entire GO series and unravel the conspiracy behind a terrorist plot.
• More than 50 challenging story levels
• Live Content: A new puzzle every weekday
• Outsmart a variety of new, unique enemies: guards, turrets, drones, walkers and more!
• Hack the puzzle: manipulate the environment to your advantage
• Augmented puzzles: solve puzzles using Adam Jensen's iconic augmentations
• An intricate storyline that will keep you on your toes
• Unlock exclusive Praxis Kits for Deus Ex: Mankind Divided
What's in this version :(Updated : 31 October 2016)
What's new in this version:
– Various bug fixes and improvements
Thank you for your support, and don't forget to let us know if you like the game.
Required Android O/S :
4.2 and up
Screenshots :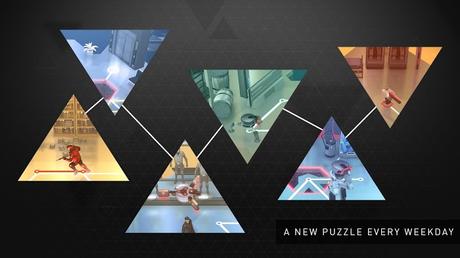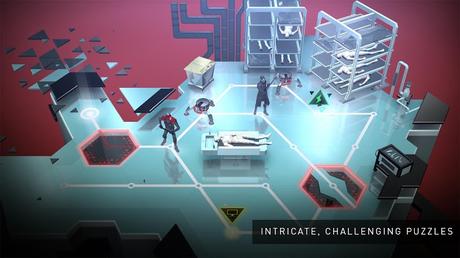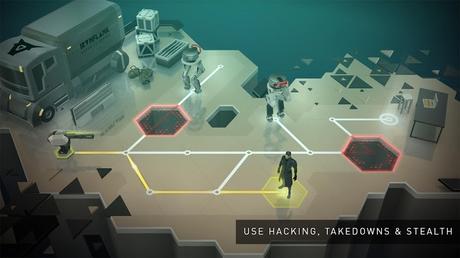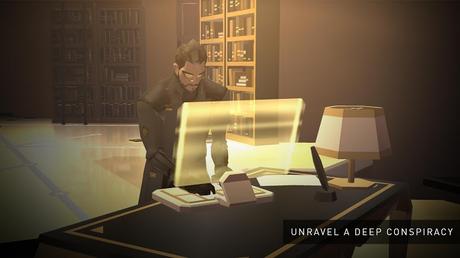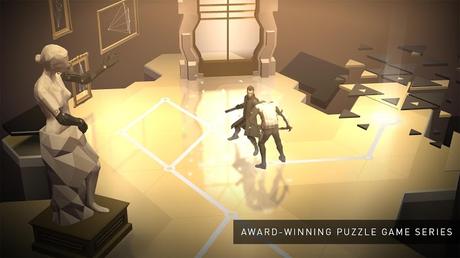 Download : 124M [APK+OBB]