Details are important to accenting an outfit. We talked about accents in this post, but unlike accents-details are smaller ways to style yourself and your outfits. Details can be anything from embroidery on collars, to button shapes, to eyeshadow color. In this case I'm talking about the details that can be created with hair, neck-wear, and earrings.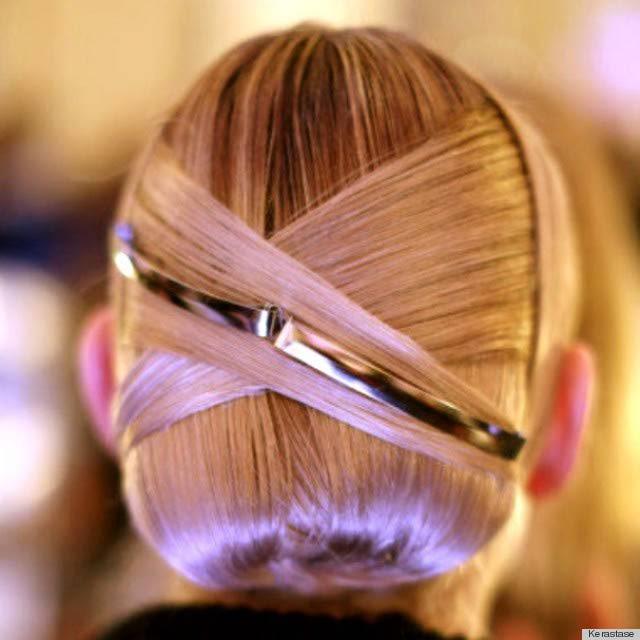 Hair: Runway shows are wonderful expressions of details in hair and make-up. What I love most about these details is that from the front they can look so much simpler then they actual are. Styling your hair differently: braiding it in a different way or doing a complex bun is a great way to add details to your outfit while not actually adding pieces of clothing or accessories. 
<<[Jason Wu Fashion Week 2013]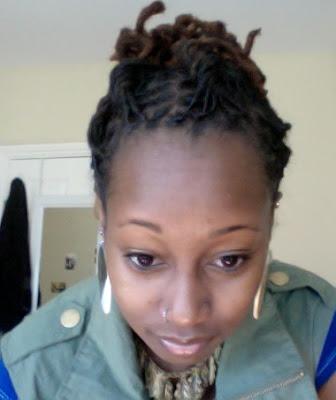 Neck-wear: Similar to statement necklaces, neck-wear makes a statement and draws attention to the collar-bone area. Neck-wear does not have to be a necklace; it can be a collar, a brooch, or a scarf. In this case I'm wearing my grandmother's leaf necklace. Unlike most necklaces it's not a chain with a pendent, the necklace is held together entirely by gold leaves, giving it and my neck some character.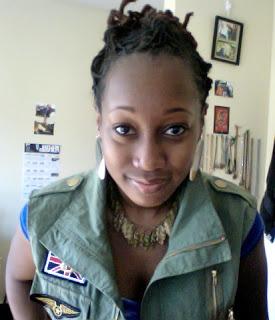 Earrings: You cannot see my earrings well, but earrings are a great way to add details to your outfit. A nice pair of statement earrings will have detail on them and in the shape. The earrings I'm wearing here are my favorite pair, which I made from two circular tiles. Each tile is painted half white and another color with a gold line separating the each side of the earring. Earrings bring attention to your head/face and can add fun details that may not, and don't necessarily need to, be in your outfit. 
[Phillip Lim 2013]