Starting the dessert trail for Monday's took an awfully long time. But, here I am, with our first.
Located in the quaint street of Meherchand Market, Lodhi Colony, this one has the most fabulous cupcakes! (Also, cakes made to order) They are moist and rich and every bite makes you happy. Seriously. And their frostings are to die for. They do not really have a lot of place to sit and enjoy your cupcakes, but PLEASE DO grab them to go and stay for a chat with Mr. Bajaj, the owner!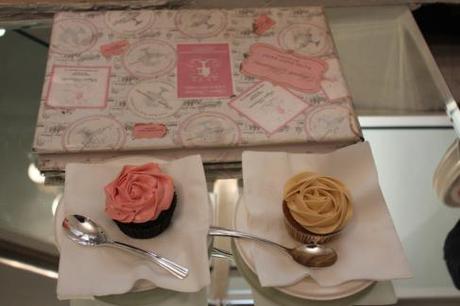 Raspberry chocolate and Fluffy banana with Dulce De Leche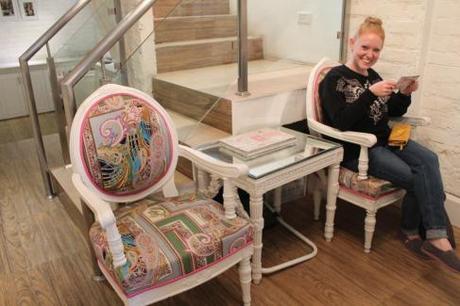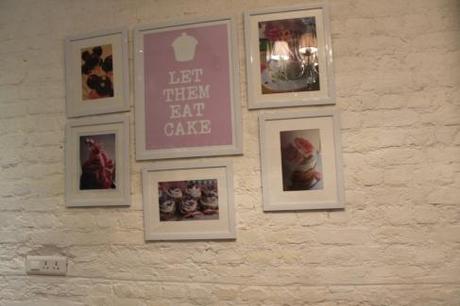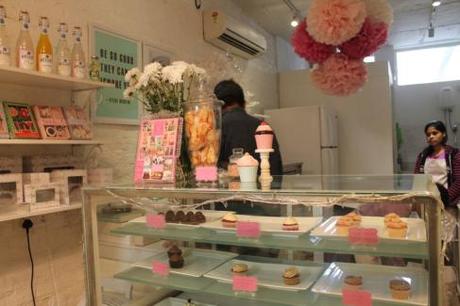 Go there to give a sweet twist to your Monday, don't let the day drag you down!