Hello everyone
Today is a gorgeous day! Lots of sunshine and hardly any humidity. A day like this makes everything in your home and outside so bright and cheerful. It makes you want to put on some fabulous outfit, find a restaurant with a  lovely outdoor terrace, and enjoy the beautiful outdoors while people watching and eating something decadent. I"m going to take advantage of this feeling of cheerfulness and show you some really beautiful area rugs that are decorative and elegant and will fit into any interior design scheme you have in your home.  I forewarn you that some of these rugs are so gorgeous that you won't dare to walk on them.
A great way to enhance the visual appeal of your room is the addition of an area rug. This rug can be the centerpiece of a new design for  your room or it can be a finishing touch to a nearly complete room. A rug has many advantages over wall-to-wall carpeting, especially if you have allergies. A rug can be moved from one room to another to make an instant change in the decor of both rooms.  Rugs can be the essence of a stylish
interior design
when combined with matching colors and textures in the room. There are so many styles, types, colors, textures for you to choose to fit your design style. You should first consider your room's color scheme and theme to help give you an idea of what rug style would best suit your room needs.Enough said. Let's go look at some beautiful rugs!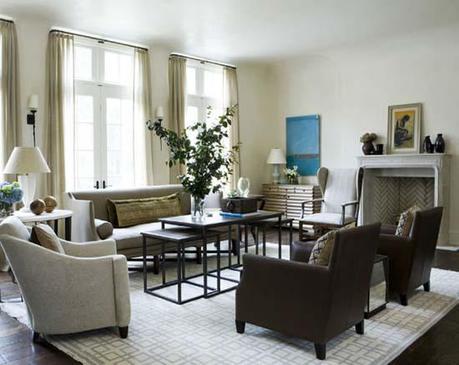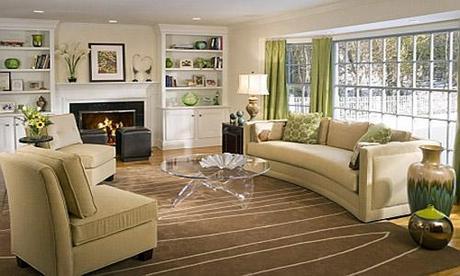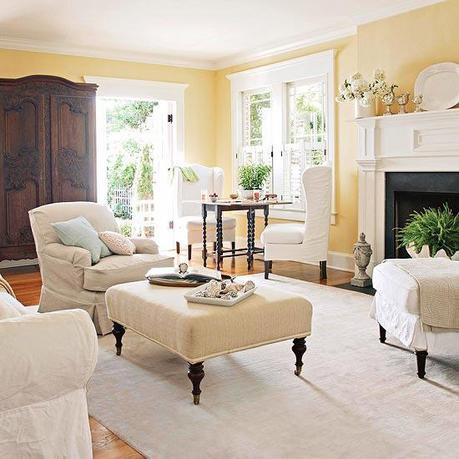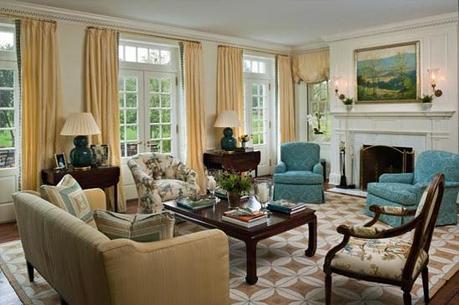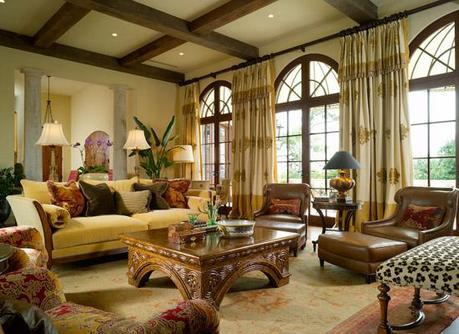 If you want to set a tone or theme in a room, let an area rug speak to room's decorative character, by allowing the style, pattern, and colors be the jumping off source for your wall color, furnishings and accessories.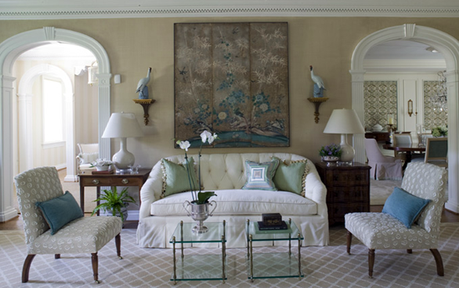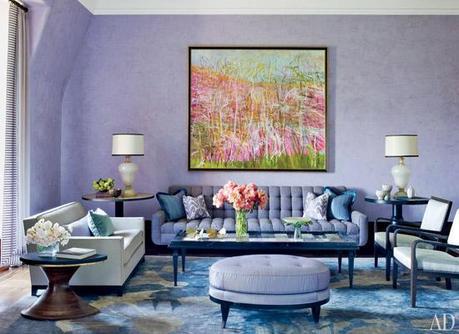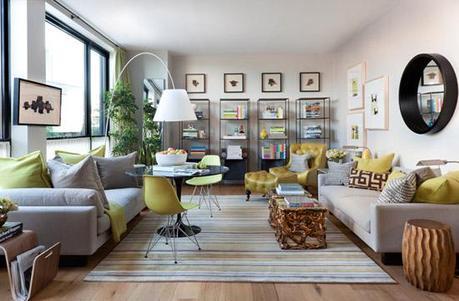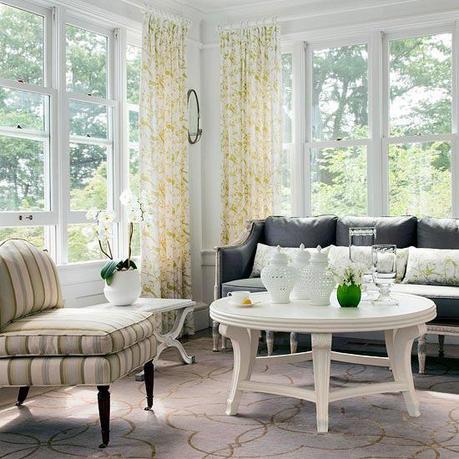 Decorative rugs come in many shapes not just square or rectangular, you can get them round, or have them custom made to your own specifications.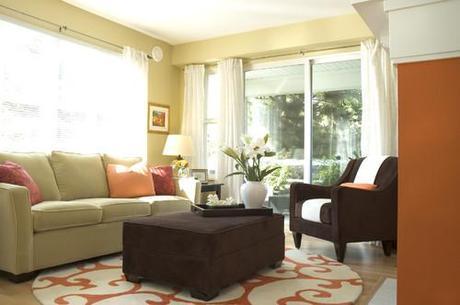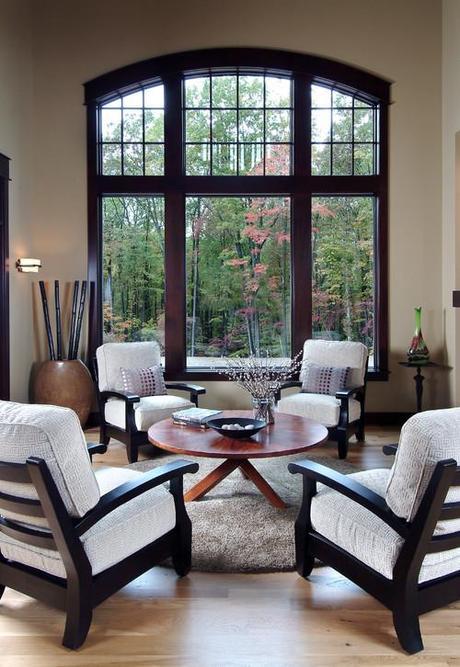 Let's call this a carpet wrap up. I'll be back on Friday with the announcement of the winner of the red snuggly throw and diffuser from last week Friday's interior design post. Hope your week has been great and that you're still enjoying these last few days of summer.
Enjoy the rest of your Wednesday and take the opportunity to go out and people-watch, on what I'm hoping is a beautiful, sunny day where ever you are.
Simone